Member
Equipment
Kubota B8200, Deere 333G
Hello! First post and new to the forum….
What brought me here is this little gem(pictured) I recovered on a skid steer property cleanup job. It was buried in the back of the property. I'm not sure what year it is but it is a B 8200 four-wheel-drive. It came with the loader and I also found a box blade and a 5 foot shredder. Property owner said haul it out so she came to my place first.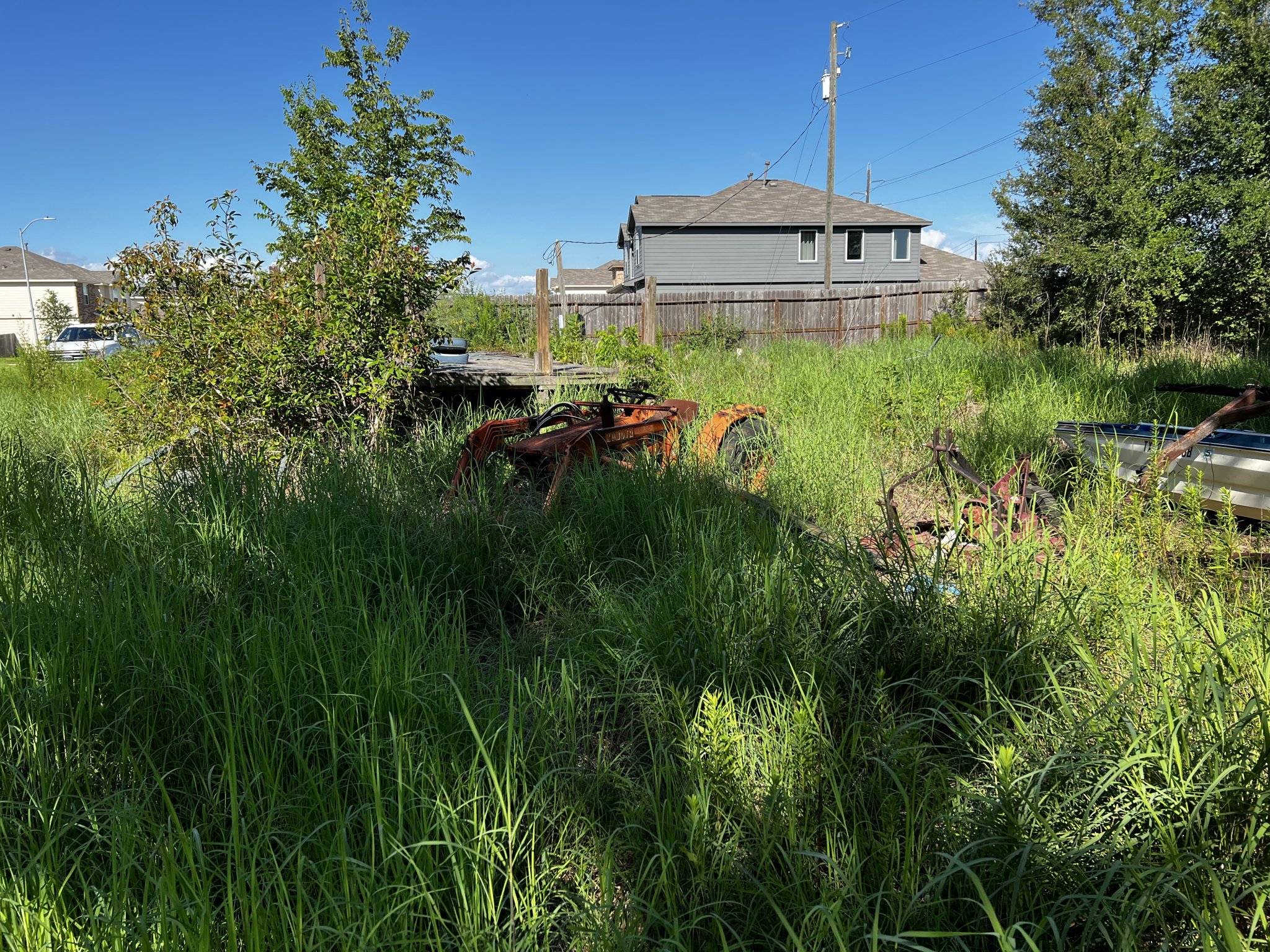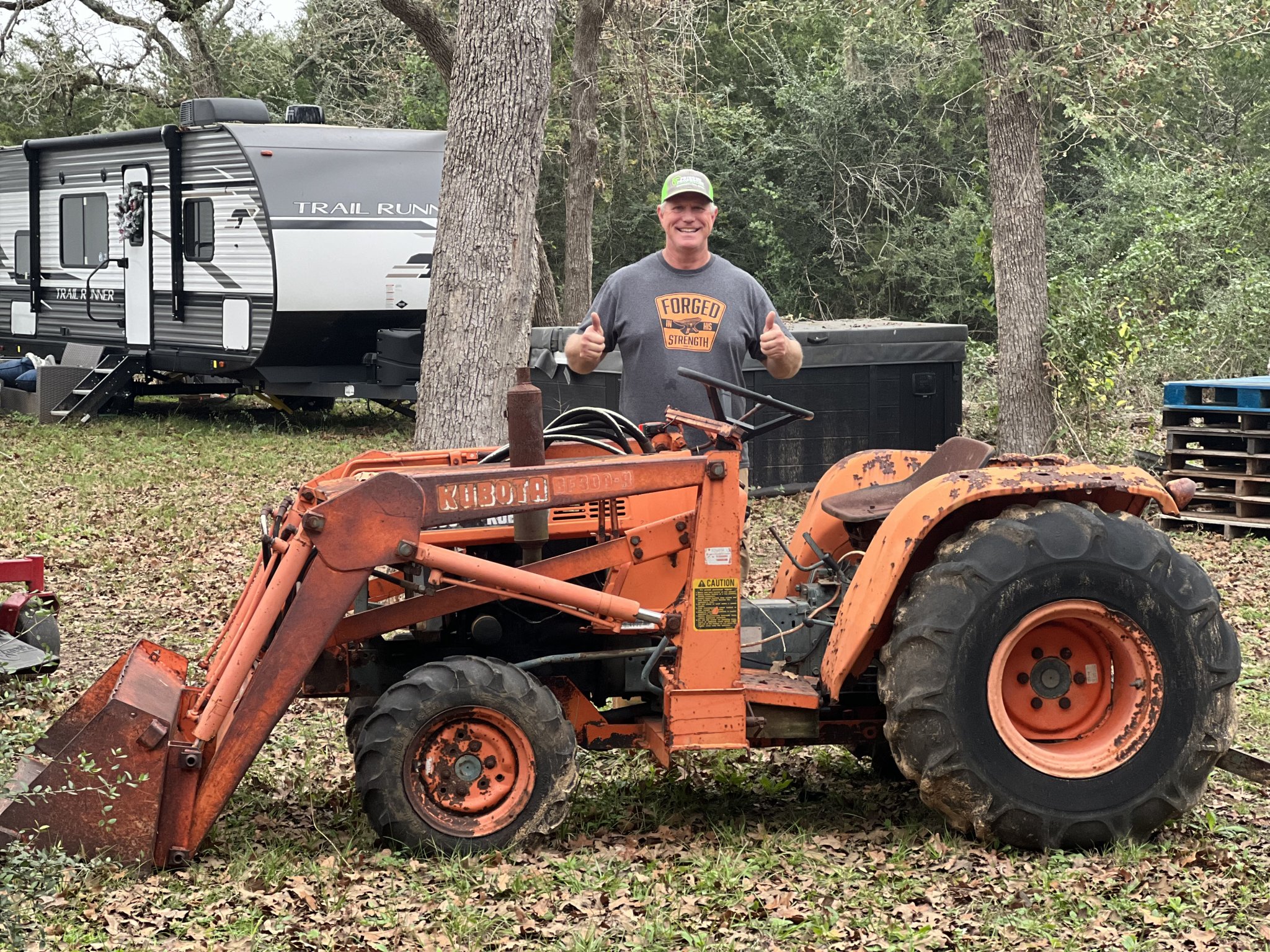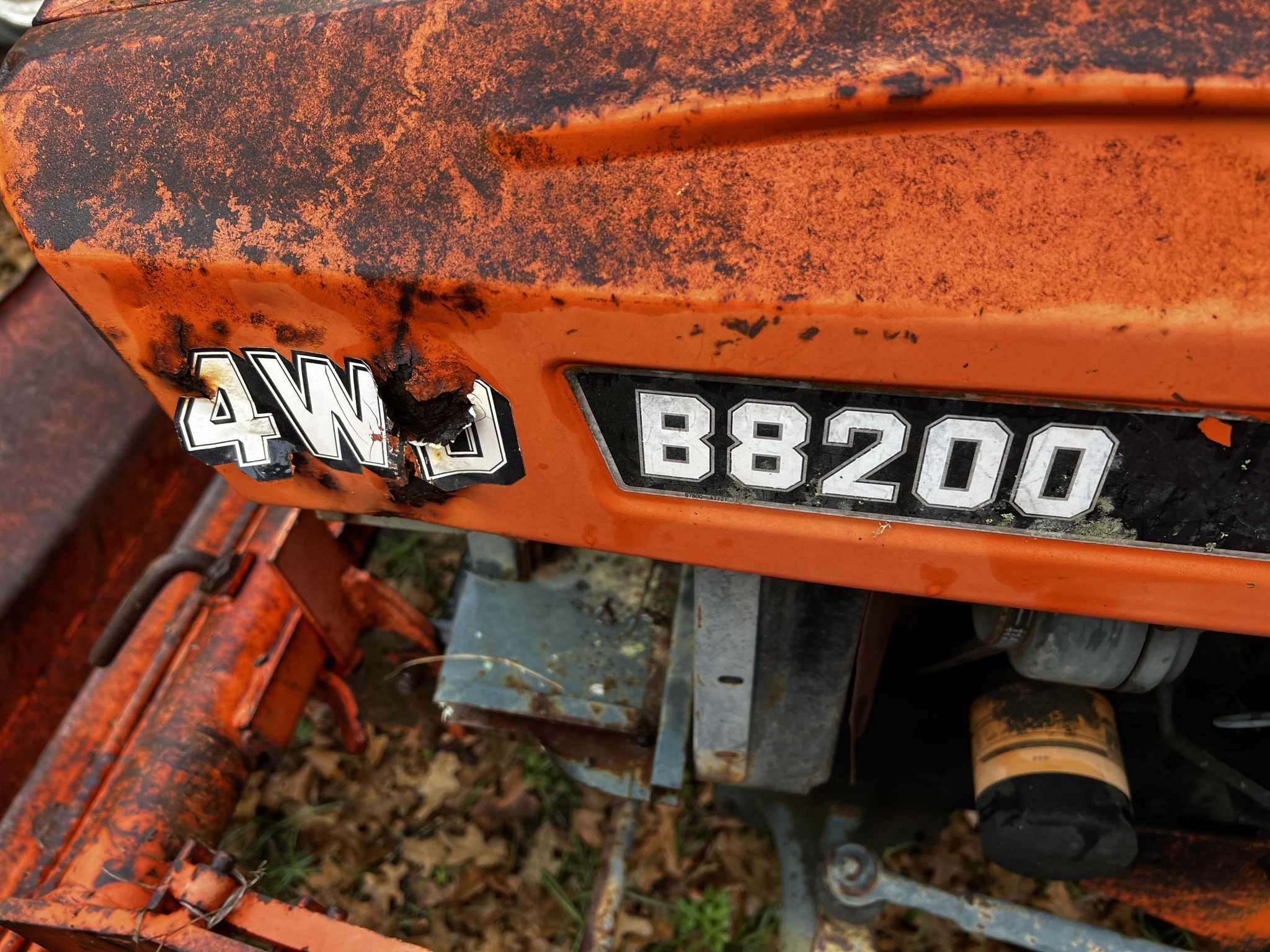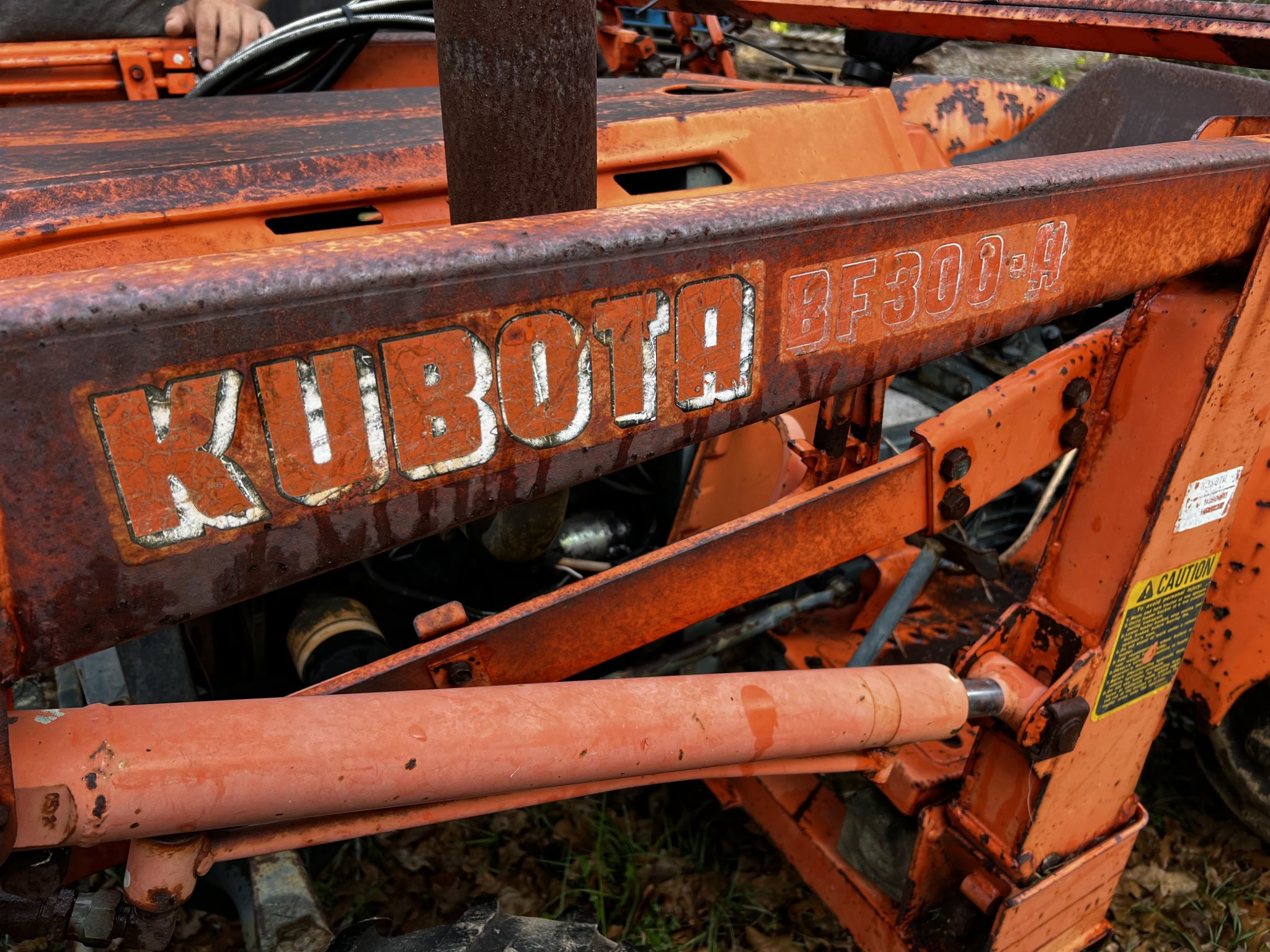 She seems to be missing a few body panels but all fluids are full and healthy looking. Diesel tank had no cap and has water in it. I'll take it off and clean it up nicely.
No key for it so I bought a new ignition switch. Motor turns freely so I'll go thru the fuel system and try to fire her up and see what happens.
The left footstep supporting angle iron is broke off so I'll have to weld it back.
The rear fenders are in bad shape with no supportive cross member. Batter tray is rusted out. No ROPS and also missing the dust covers that go below the hood.
The loader cylinders all look good although the hoses have seen better days
If I can get her to run then the investigation will go deeper.
what do you guys think?