Moderator
Staff member
Equipment
L225 w/woods Few Mowers & Back Blade, D722 in Motorcycle (Triumph Tiger), LMTV
I got three small-ish diesel vehicles .. of which none would be used at same time.... so I would like to share one diesel fired coolant heater unit. via Tees in the appropriate hose with the free 3rd let leading to a quick connect hose. Would be done for both inlet and outlet of coolant to engine. I found them at McMaster Carr (see link).
any hints on potential issues such as creating air pockets orr??
McMaster-Carr is the complete source for your plant with over 595,000 products. 98% of products ordered ship from stock and deliver same or next day.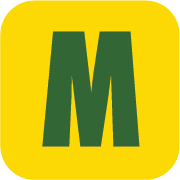 www.mcmaster.com