Well-known member
Equipment
L305DT, MX 5200, SVL 75-2, (Sold M7060))
I got 13 acres of mostly native grass with a little bit of Bermuda sprayed today with Gordon's weed/feed 15-0-0.
Next time gonna try Ikes, and for the weed part, just add one ounce Amine 400, 2-4D per gallon of water for weed control.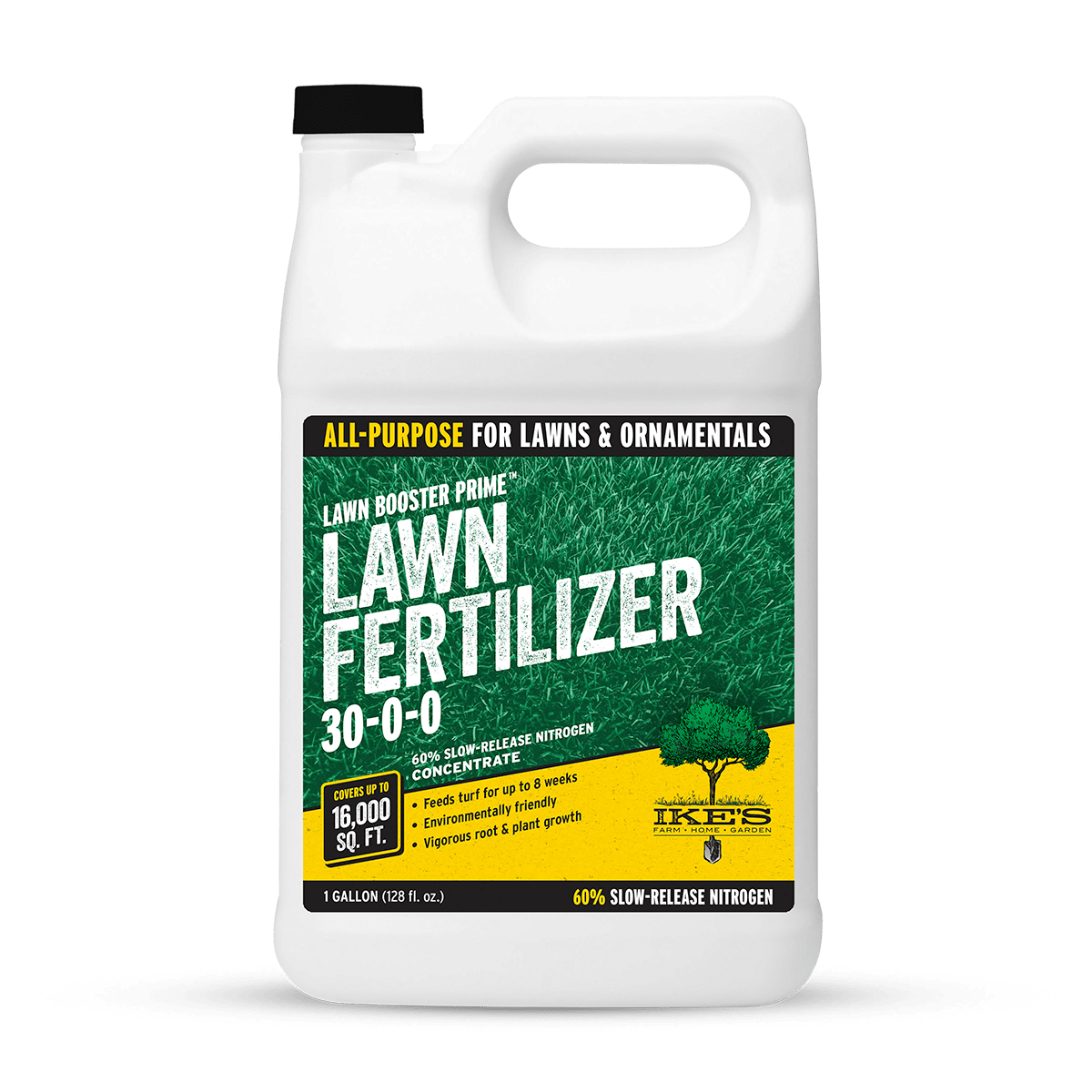 Steadily feed your foliar and soil projects with IKE's liquid nitrogen fertilizer.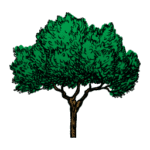 ikesproducts.com
Looks like the 2.5 gallon runs about $80 if you can find it in stock.
Last edited: