Well-known member
Lifetime Member
Equipment
B2650 BH77, BX23TLBM, box blade, rear blade, flail mower, Stump Grinder
Dec 8, 2017
2,101
1,323
113
Two-fer today...
Job 1 - regrade/repair from when I dug the line in April. This is the one where we had to call the municipality for a broken water service line before the curb stop. They dug up the street while we waited.
Before:
after:
before
after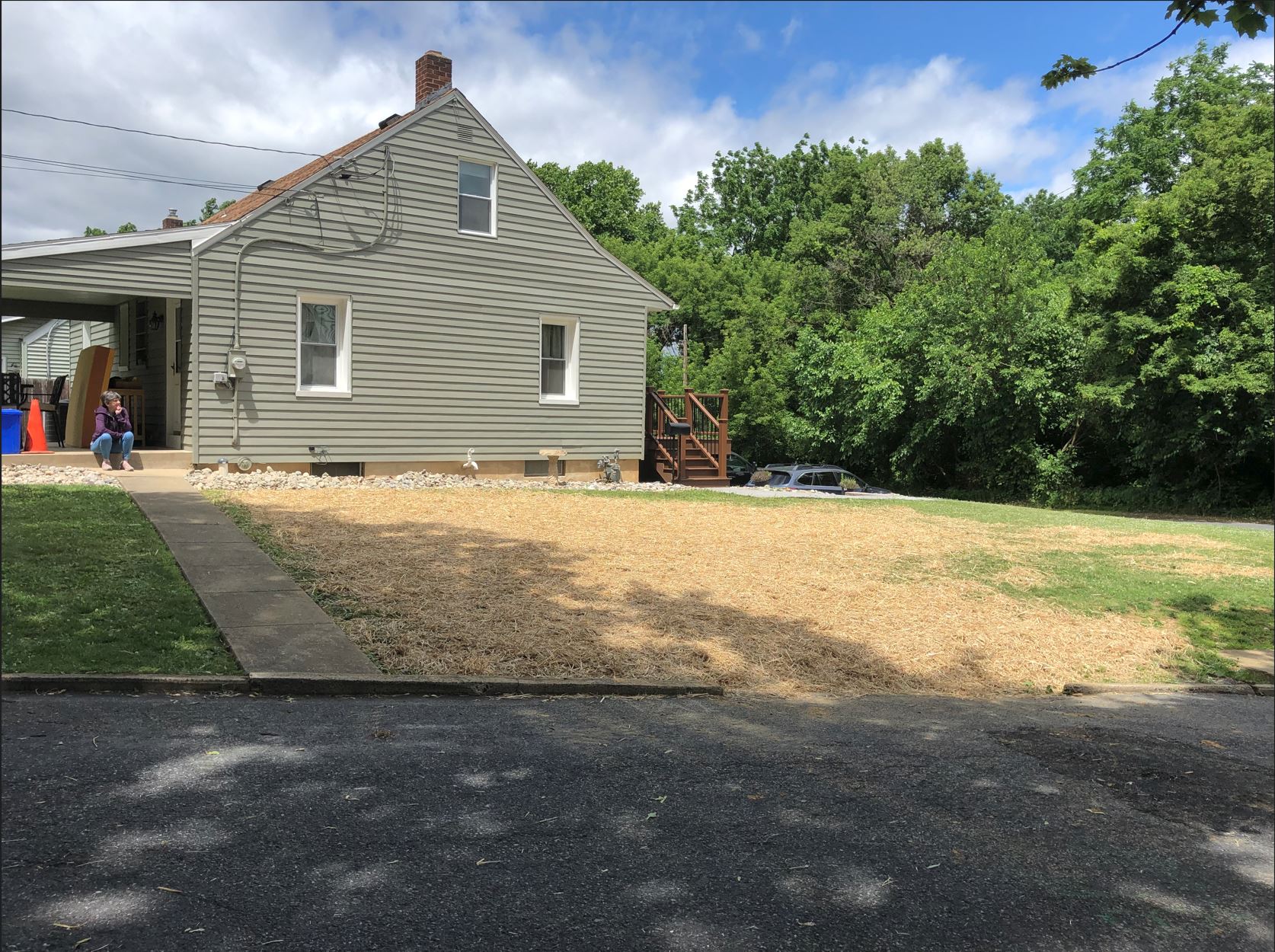 Job 2. Grind a big 'ole pine stump:
Ready:
Done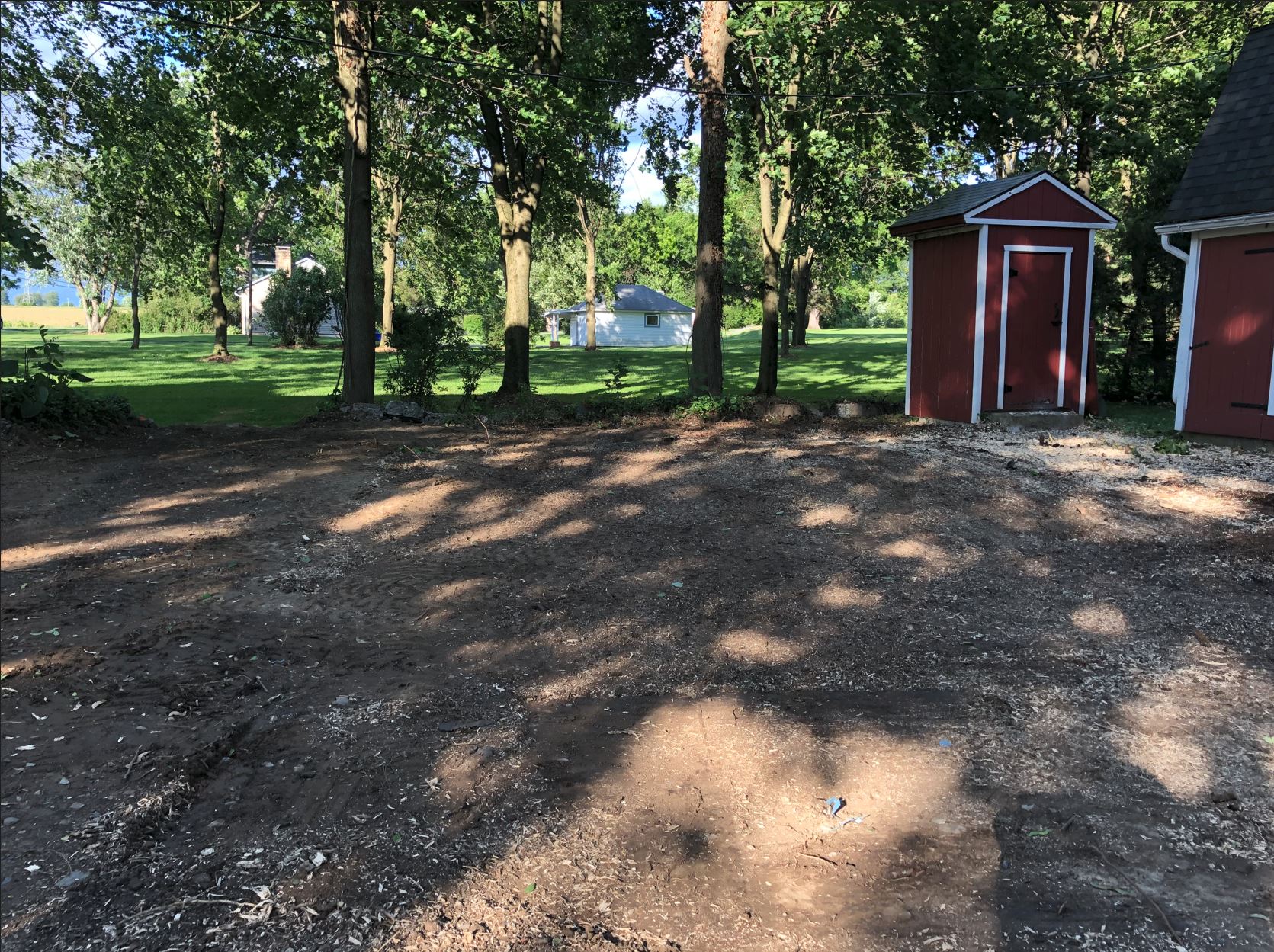 Thankful for the Kubota ... and that it wasn't oak or hard maple
Tired. Long day.