Well-known member
Lifetime Member
Equipment
BX2360, FEL, MMM, BX2750D snowblower. 1953 Minneapolis Moline ZAU
Apr 28, 2013
7,414
2,804
113
Many of us own one or many tractors other than Kubota(s).
Kind of tucked away in Off Topic, hopefully this is a good spot to make mention of your non-Kubota tractor without taking away from the OTT's mission.
Three or four years in the making, this is my "other tractor," a 1952 or '53-ish Minneapolis Moline ZAU. Came to my house last week. I put it to some use today to get a handle on how things are running.
My Grandfather and Father bought it used in 1957 or so. I'm the 3rd generation to have it.
I grew up with it on our farm.
I still drive my 2017 Chevy pickup with my thumbs outside the steering wheel because of that tractor.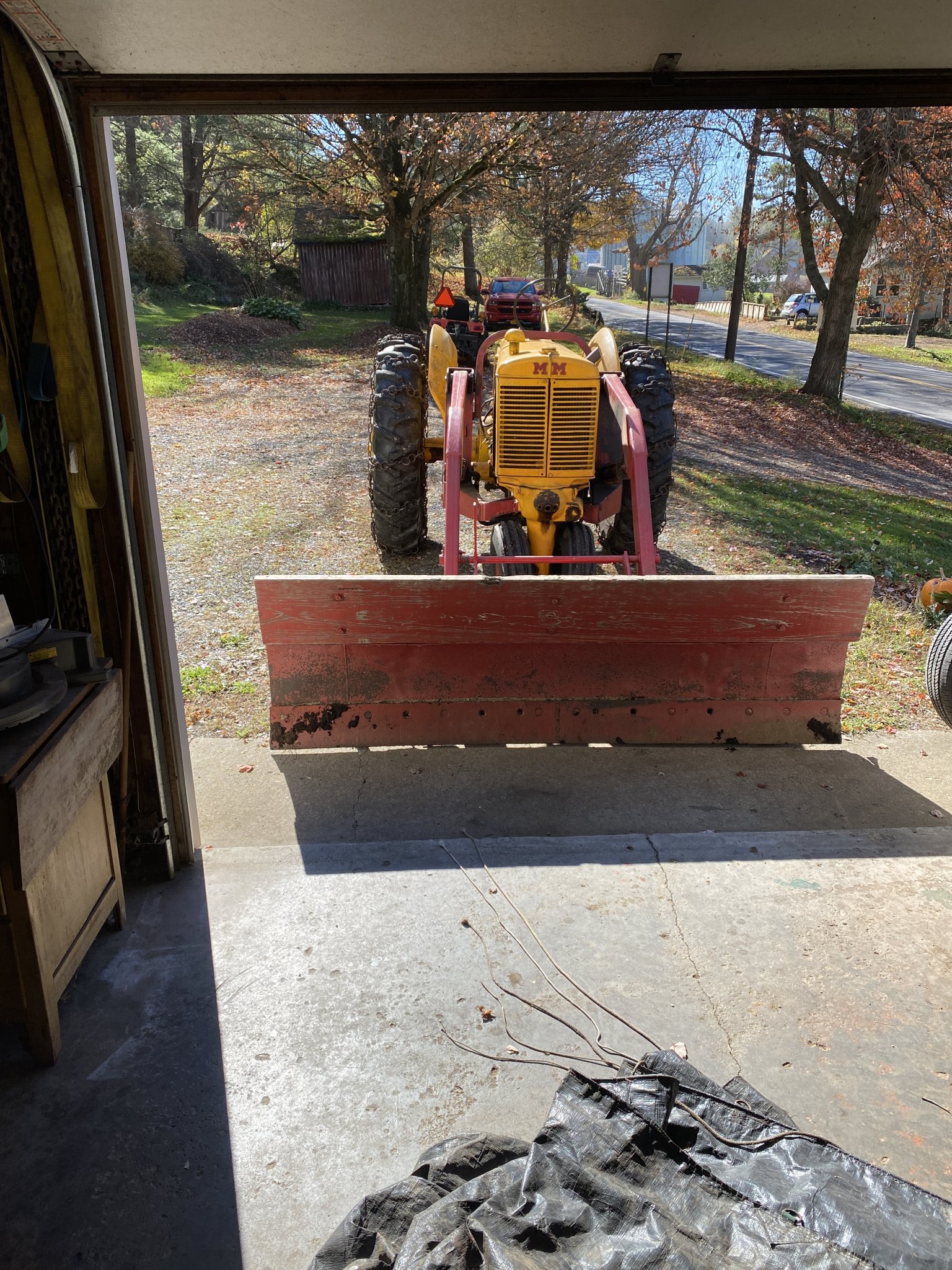 Last edited: