[DIY] SSQA Front End Loader Dolly -AKA- FEL Cart.
I made mine from 3-2×6's, 3/4" Plywood, UHMW as guides for the Landing Gear Arms, and a piece of pipe (notched for the SSQA pins) that the "V" on the bottom of the bucket centers on.
The cart sets itself to the right position.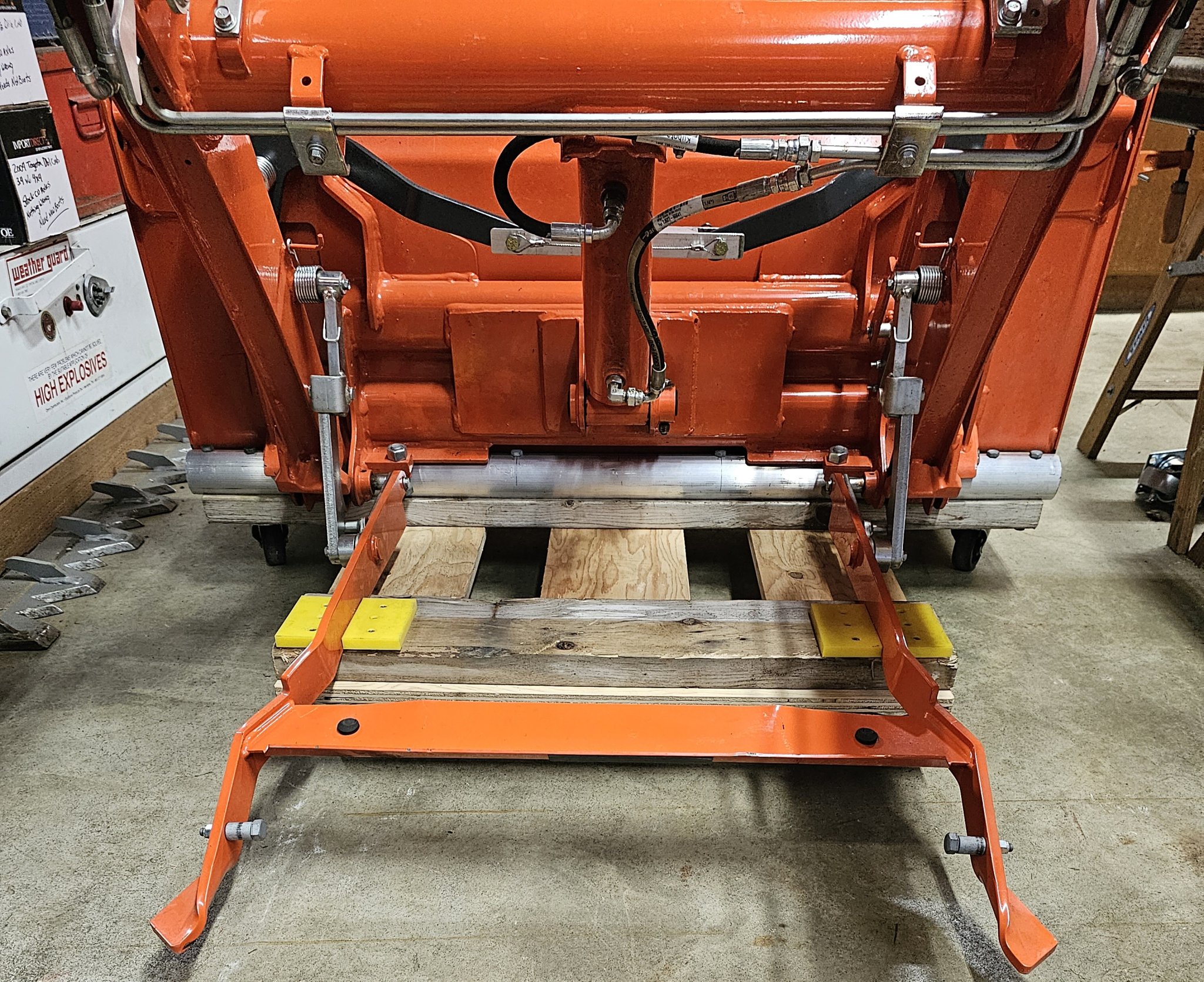 Last edited: