Was looking for something at TBN and turned this up.... LOL
You were junkman over there right? I think you told me this...
AND I hope this is a private message!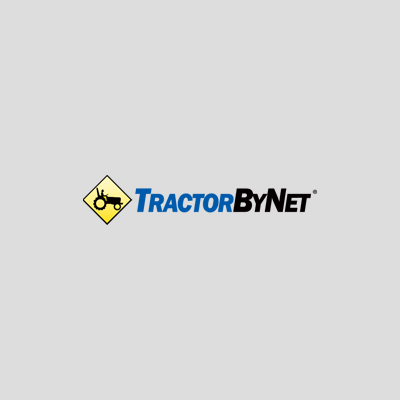 For those of who do not subscribe to the TBN News Network, I have arranged for the following report to be placed here. Apparently the simple threat that Junkman might appear in Western Pa (In this thread)for the regional TBN lunch held on April 3, 2004 in Grove City, PA, was enough to bring...

www.tractorbynet.com