Well-known member
Lifetime Member
Equipment
M4900 Utility Special 4WD e/w FEL & 1530 John Deere "Traveling Man"
Oct 8, 2019
2,006
765
113
77
to da farm. We already have two Club Cars which are serving us well for general lightweight trail/road clearing duties as well as just poking around and our family is expanding. I looked at various SXS's such as Kubota, Honda, JD, Mule, Rino, etc. but the gas powered Golf Cars continue to win out.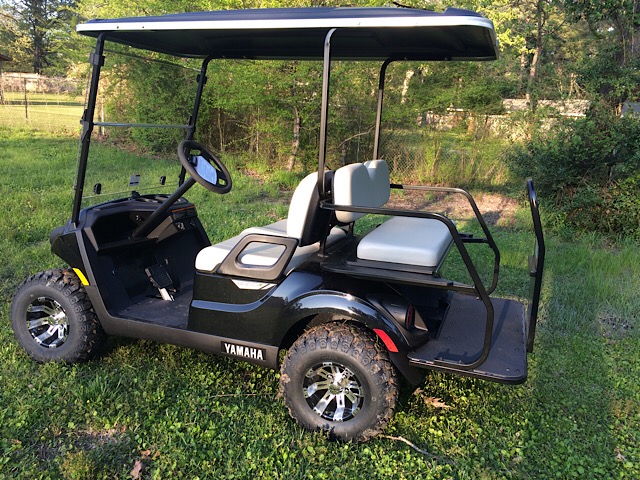 I have heard that some folks put golf clubs in them and ride around on freshly mowed grass, but you know how rumors are. Can't believe everything that you read on the internet.