Well-known member
Equipment
B7100HSD, B2789, B2550, B4672, RC54-71B, 48" cultivator, homemade FEL and Cab
Jun 10, 2016
2,307
541
113
... because I lucked into a great deal on a B4672 backhoe today.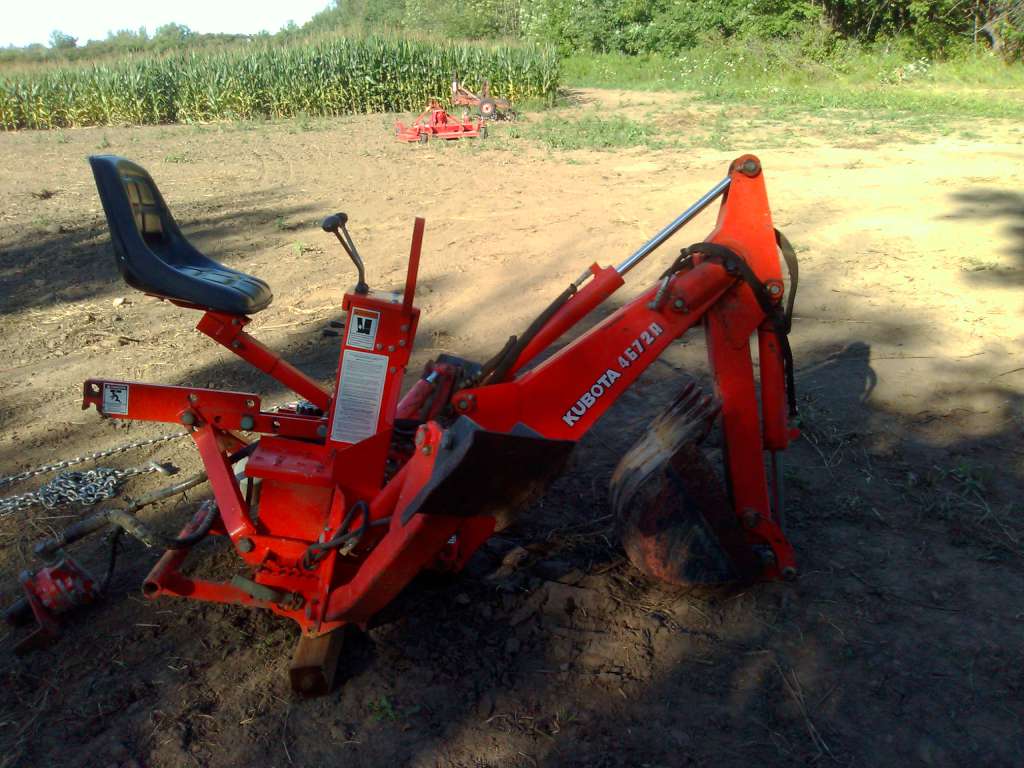 The HD bracket for a B7100 is part #70050-93214. Kubota seems to think they should be worth $300.
I think I have a welder.
Does anyone know how thick the steel is that was used to make this bracket?