Well-known member
Lifetime Member
Equipment
B2650
Dec 19, 2019
1,677
960
113
That EA box is seriously robust NHS. My LP BB1260 works well, but it doesnt look as stout as that EA. I think that will be my next BB when this LP is "wore out".
That is a good first rip there, I bet that job came out beautiful. I don't usually get such a nice uniform rip like that until the second or third pass up here. Those weights are a big help.
The usual,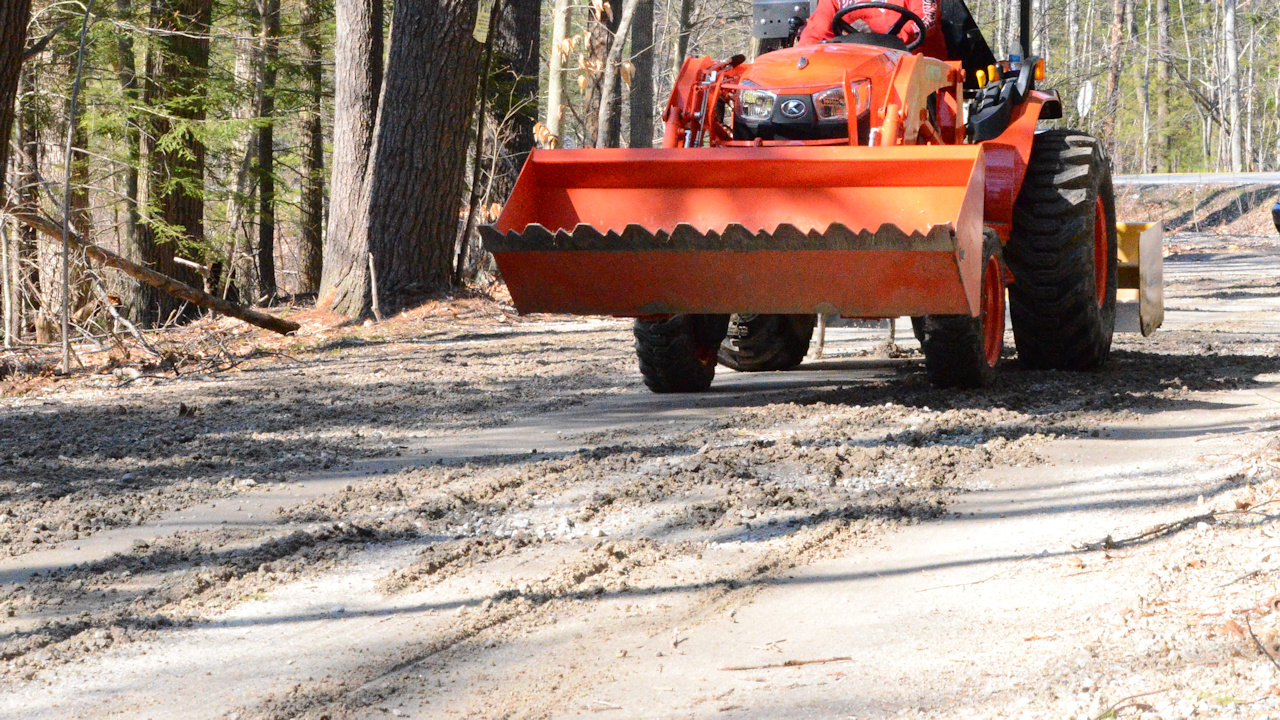 I actually did wear out my first box blade - a blue NH (I think it was made by Midwest Mfg).
When I ordered this one, I went with the HD version.