So I have a good size stump in my back yard that I had been working on some. A fellow forum member suggested using my pressure washer and turbo tip to expose the roots and help get is out. Well today my 3 boys and I got after it. They power washed and I continued to dig down around it. Ended up being 2 stumps. One smaller and one larger.
How we started
After a lot of pressure washing and digging I was finally able to push the stump over and drag it out.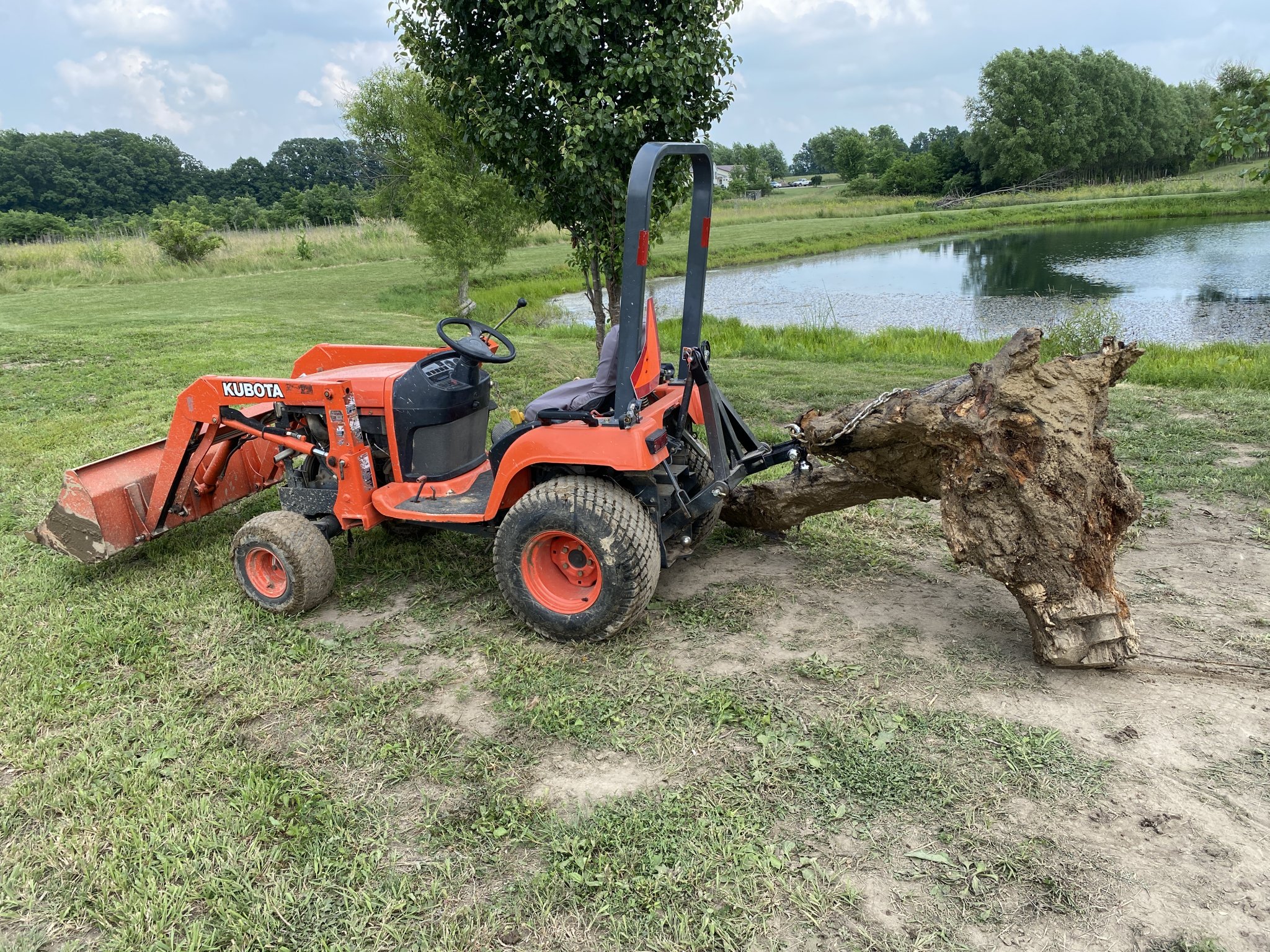 Now I just have to refill the hole with the dirt I dug out.
And after playing in the dirt and mud all day you have to get cleaned up.
Over all it was a good Father's Day. My boys and I hanging out and tackling a project. Even better is that we won and got it done.
Last edited: