Well-known member
Equipment
B7100HSD, B2789, B2550, B4672, 48" cultivator, homemade FEL and Cab
Jun 10, 2016
2,444
700
113
This fits the later B7100 with the forward-facing mid PTO. Comes complete with all the required brackets. Missing the deflector chute (previous owner removed it). Otherwise, in working condition. It's just too wide for my property -- I went back to a 42" lawn tractor for mowing.
Asking $600. Located in Muskoka, Ontario.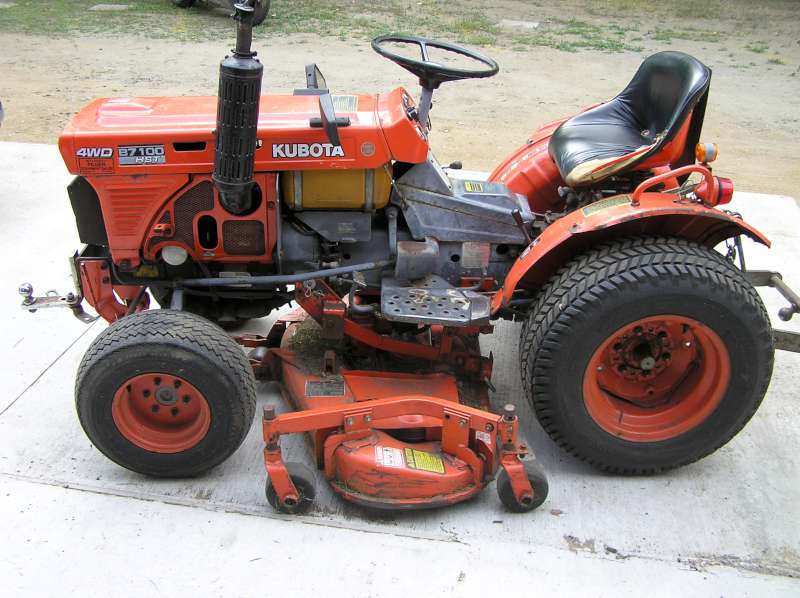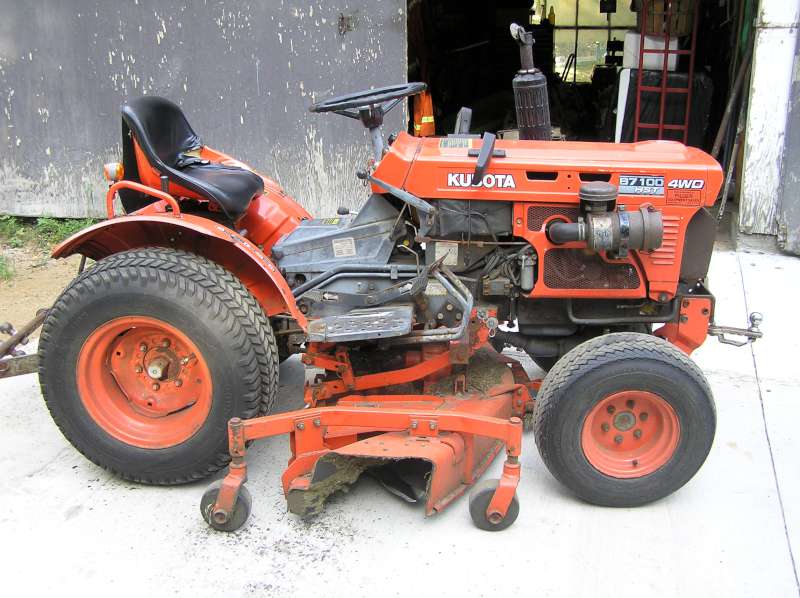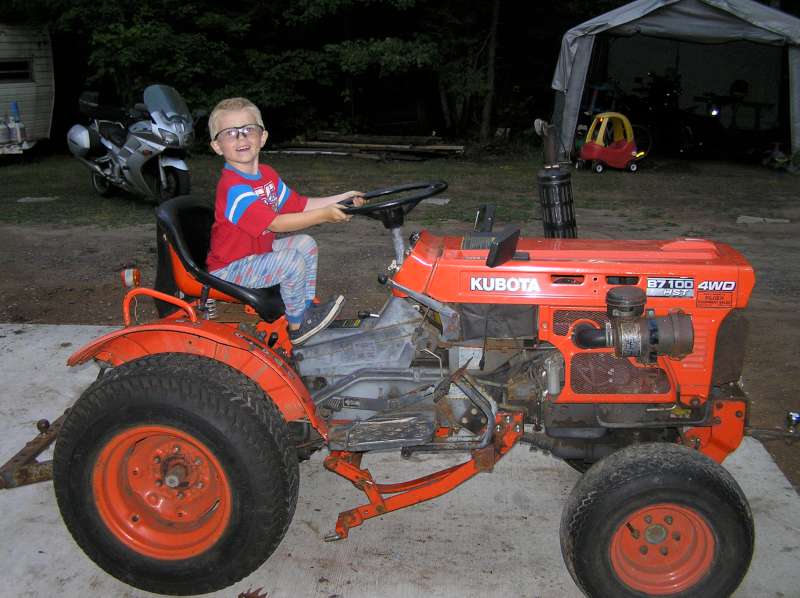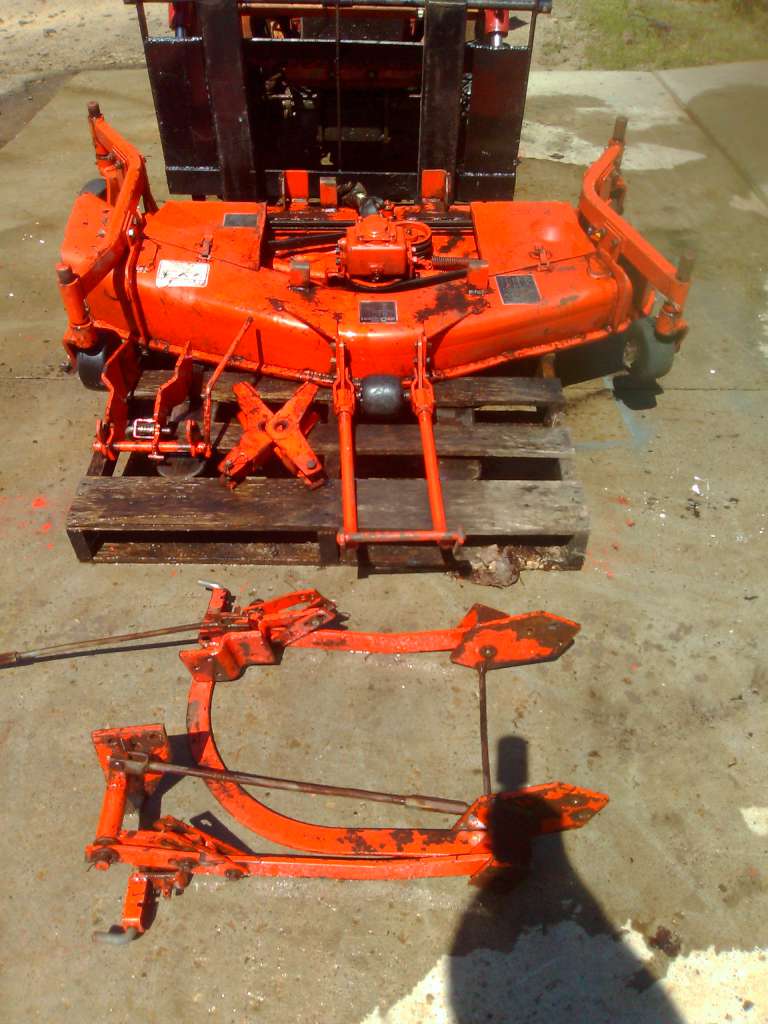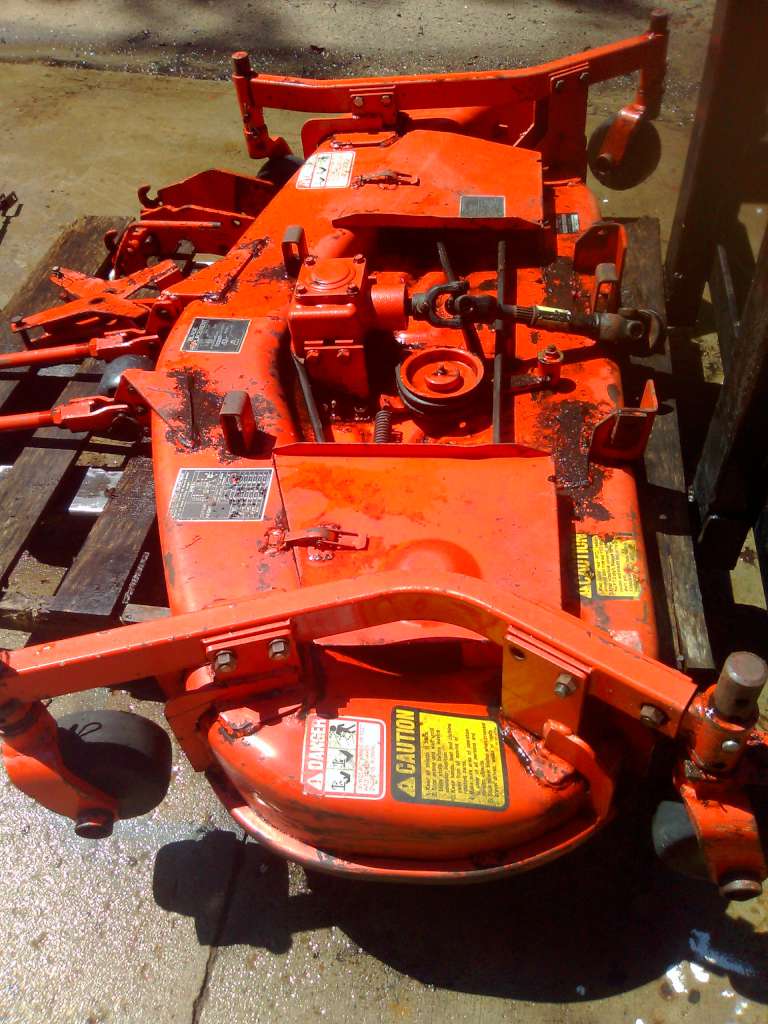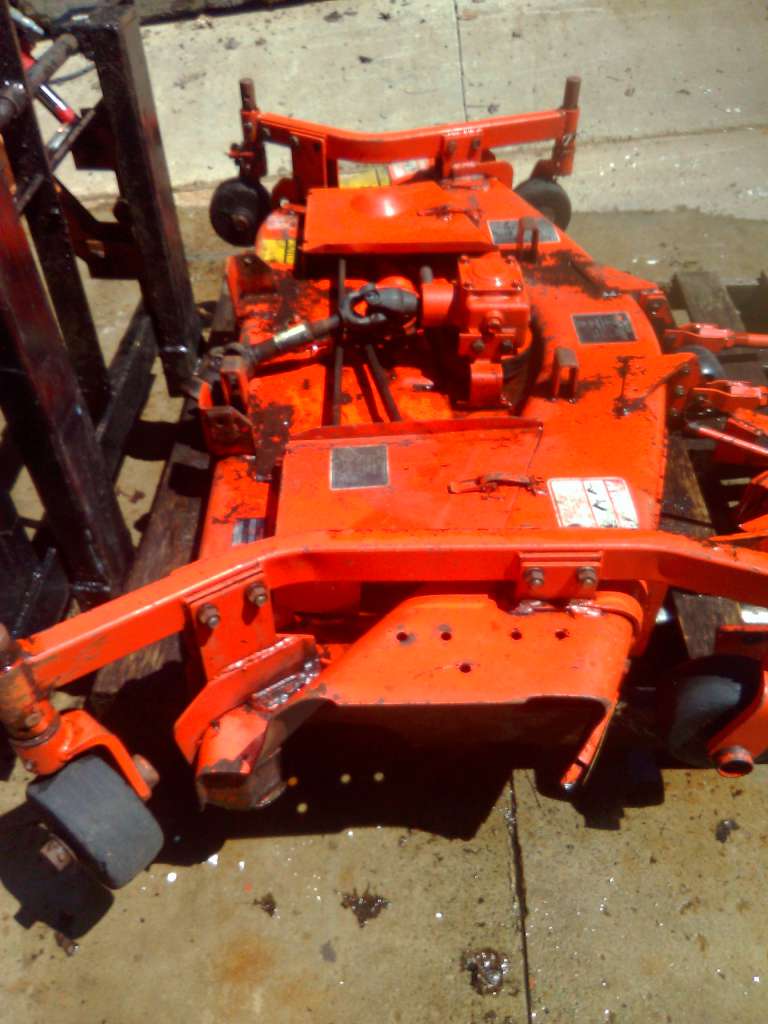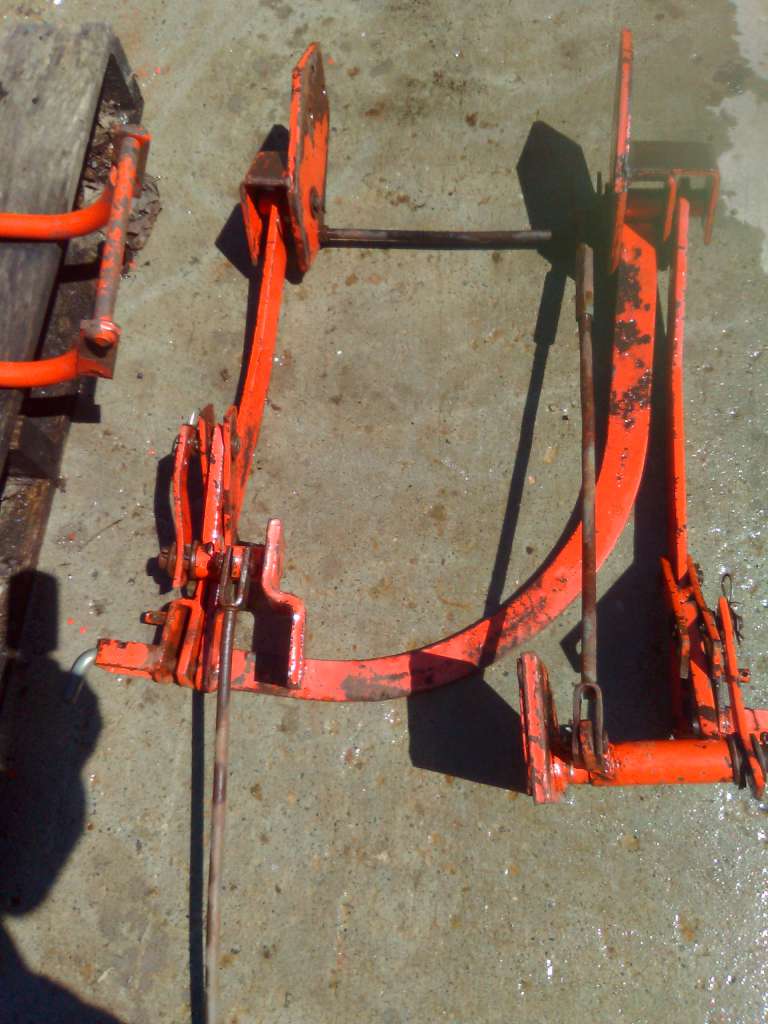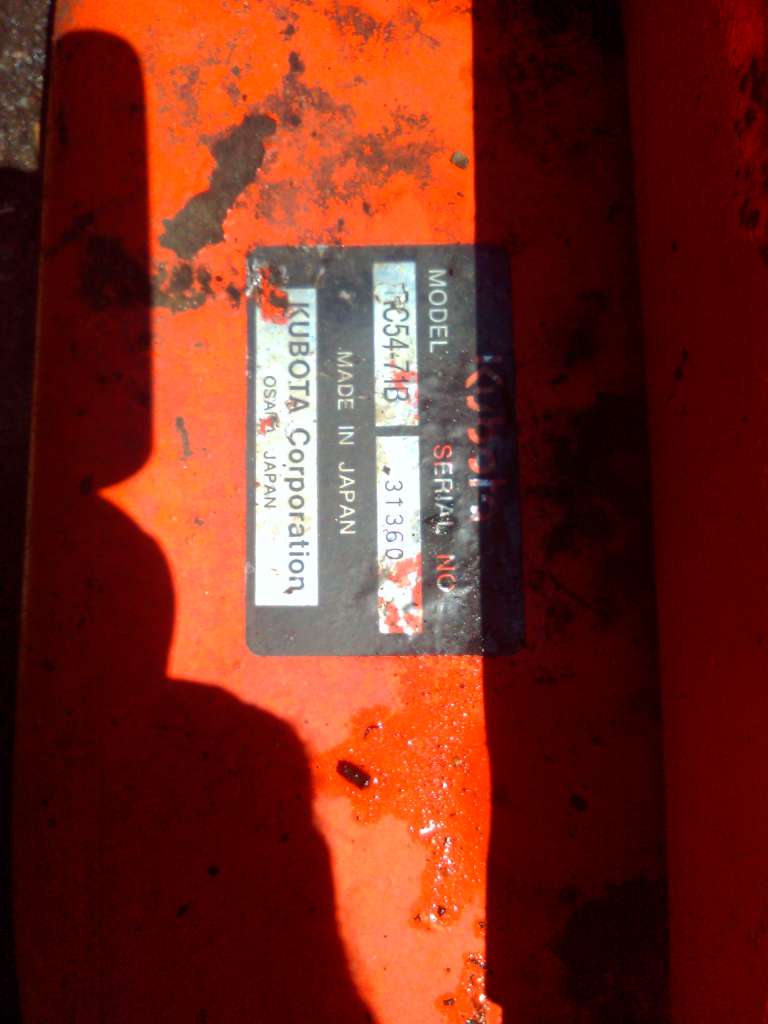 Comes with original manual. You can preview a
scanned copy here
.
Last edited: