New member
Equipment
M59, B26 grapples, backhoes, tillers, graders, diesel atv
The locking pedal is a simple round bar. Adequate till your shoes get muddy.
Used short pieces of rectangle tubing and double split shaft collars to improve the pedal.
For the M59. 1.5"x3" tubing and 9/16" shaft collar.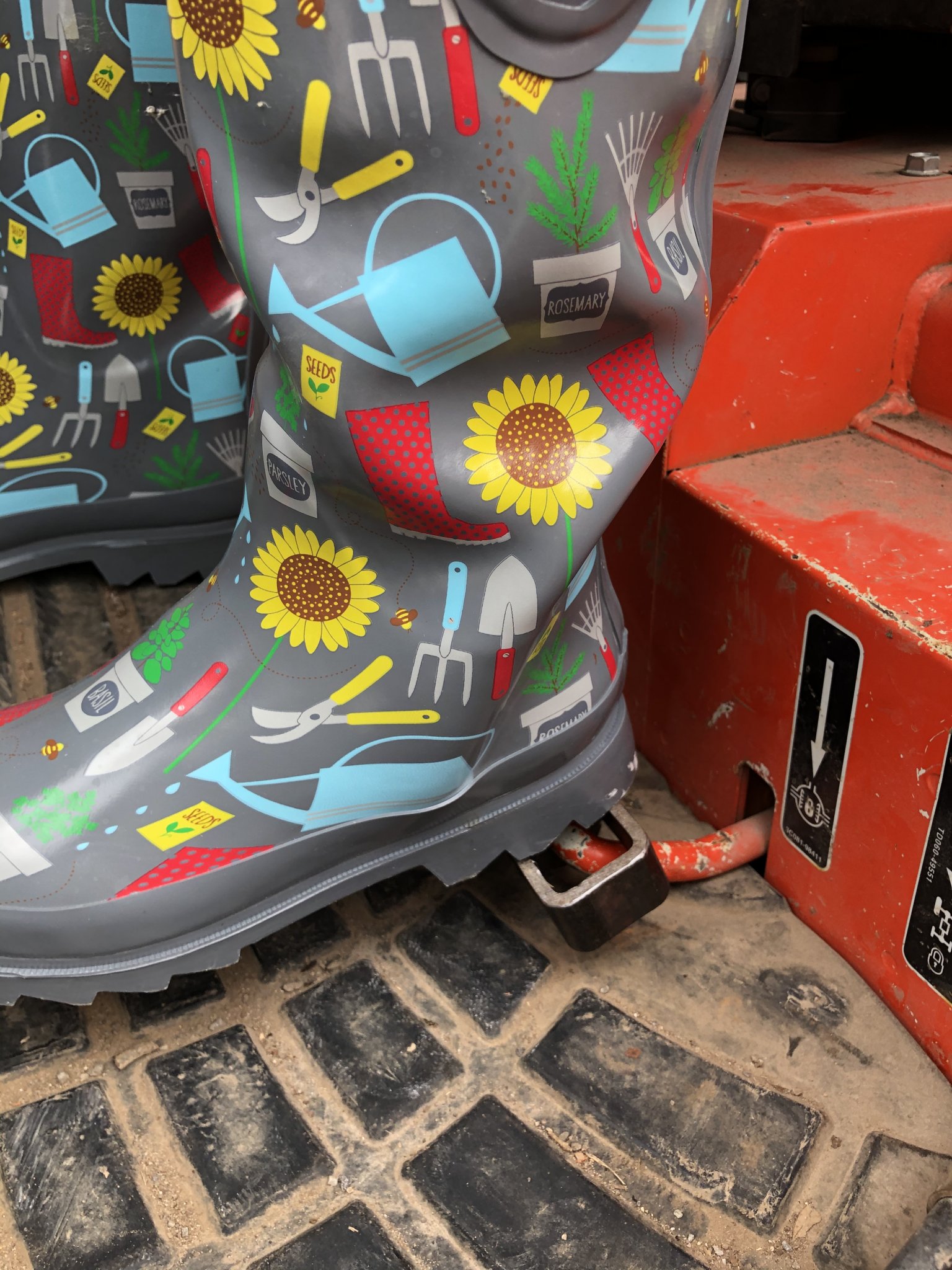 B26 used 2"x3" tubing and two 5/8" double split shaft collars.
The shaft collars are only a couple of $$ (Amazon or eBay) and steel tubing were saw drops. Now easier to fully engage.