Active member
Equipment
Bx25D
Just so you know, there is little to no room behind the freeze plug so do not drill the plugs to get them out,
That's another good reason to not try to put a sensor there. You'd have to have a really deep bung to accommodate the depth of the sensor.
This whole thing sounds like a solution in search of a problem. But if you are intent on doing it, research some temp sensor that is made for surface contact, instead of being immersed in the coolant.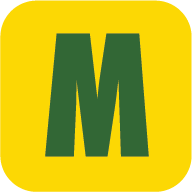 McMaster-Carr is the complete source for your plant with over 595,000 products. 98% of products ordered ship from stock and deliver same or next day.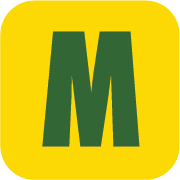 www.mcmaster.com