Kubota Gurus,
I came across this 2004 B2710HSD with loader at a dealership asking ~$5k. The kicker is that they say it has a "bad trans", but zero details or history. I went over today to take a look, and it looks a little abused/neglected, but did start right up and sounds like it runs well, loafer operates, and it has no trans sounds. Where it was sitting there were many tractors in the way, but did move forward and backward as far as it could due to space, half foot or so.
Any thoughts, suggestions, or questions I need to ask? The dealer seems very uninterested in it, so I would offer something lower if I feel the risk is acceptable. I am mechanically inclined, and diagnosing and repairing vehicles are no problem. (ASE master mechanic, etc. )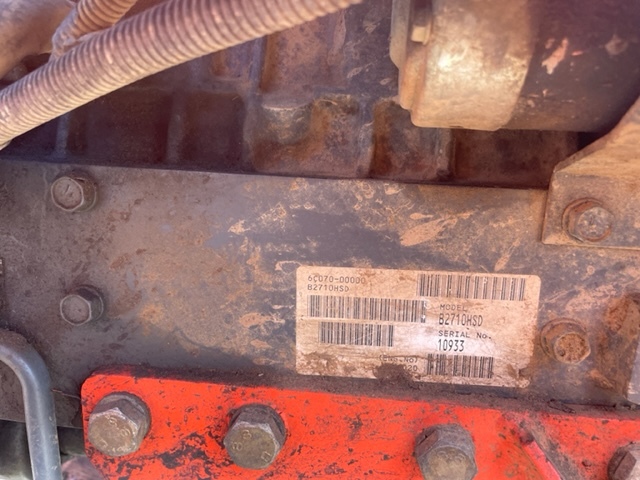 Model: B2710HSD Year: 2004 SN: 10933 AS IS BAD TRAN Price: $4,995.00. Get a quote and view similar equipment at Linn Benton Tractor Co.
www.linnbentontractor.com
thoughts?
thanks!
Jon