Looking for folks that might have one of the following tractors, and would like to get you opinion of the seat as it relates to comfort:
MX4800
MX5200
MX5800
I'm considering the after market version of this seat.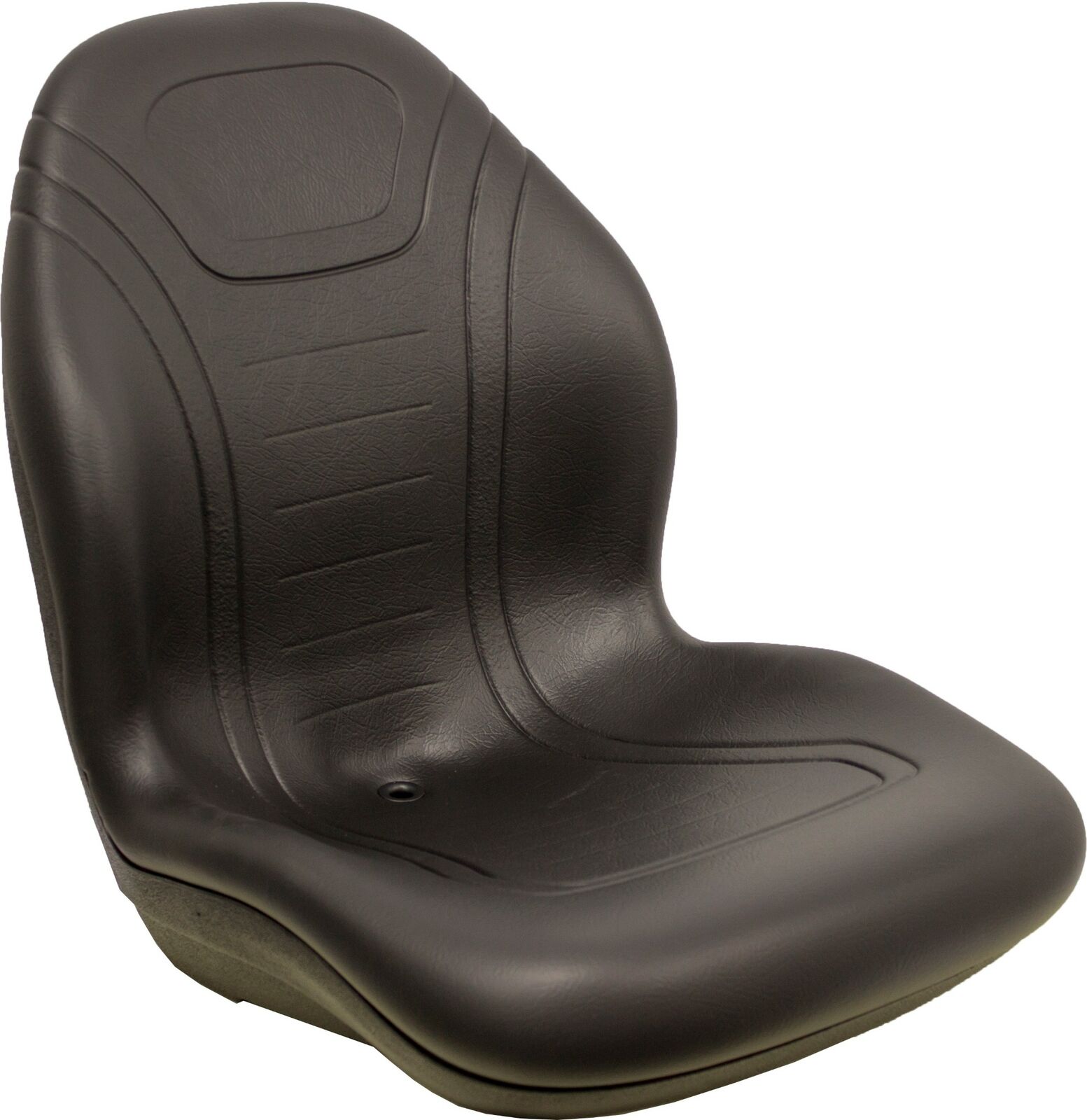 For sale is NEW Replacement COMFORT BACK BLACK High Back Seat WITH DRAIN HOLE to fit KUBOTA COMPACT TRACTORS. This seat has a 7 1/2″ WIDE X 3″ FRONT TO REAR BOLT PATTERN BEHIND TWO BOLTS THAT ARE 8 1/4″ APART. (SEE PICTURE OF BOTTOM OF SEAT BASE) Please check your bolt pattern on your machine […]
Thanks for any and all help!!