Well-known member
Equipment
B2910, BX2200, KX41-2V mini Ex.
May 24, 2019
3,425
1,227
113
Saw this and thought, not for me, even if I could buy it for a dollar, and just pay the taxes and upkeep...which I could not afford anyway. But even if there were not taxes or upkeep, I would not want it anyway.
Happy where I am at, and would not want to live there even if only for a visit now and then. I did live in Brooklyn for a year when I was 19, so I have a feel for the city somewhat, at least as a person with little money would...
How about you? Would you buy it for a dollar? If you had to either keep it or give it someone else, and lose your dollar...of course, they would have the same restrictions...so no profit opportunity there...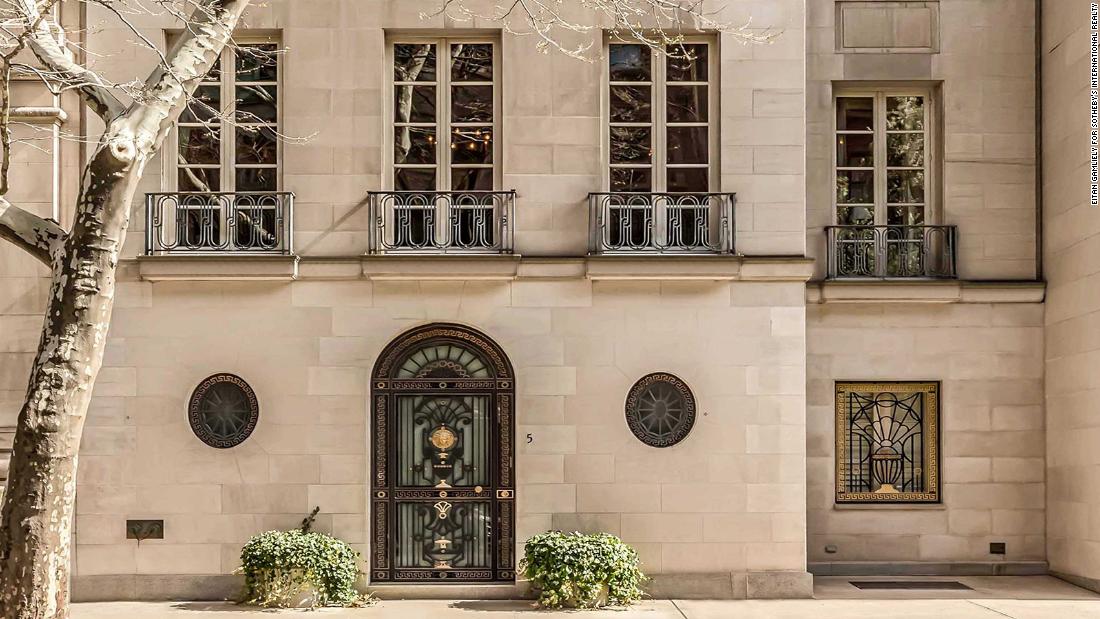 Gianni Versace's sumptuous Manhattan townhouse is listed for $70 million.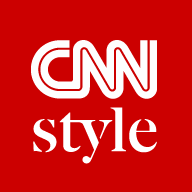 www.cnn.com