My wife asked whether I could tow the kids around for Halloween this year.
I have a 14 foot, 80" wide trailer.
I'm wondering if this is possible or whether it's a horrible idea.
BX25 with FEL and backhoe.
I'll plan on running a grapple in front (holding a weight if needed), 4WD Low.
Thinking of getting or welding a receiver hitch for the back side of the BX (under the backhoe) and extending it.
(Longer than this pic)
I'd like to get some hay, string up some lights and pull the kids and some parents around for trick or treating.
* Hay
* Lights
* 600-900 pounds worth of people
The route:
100% paved, wide and no hills.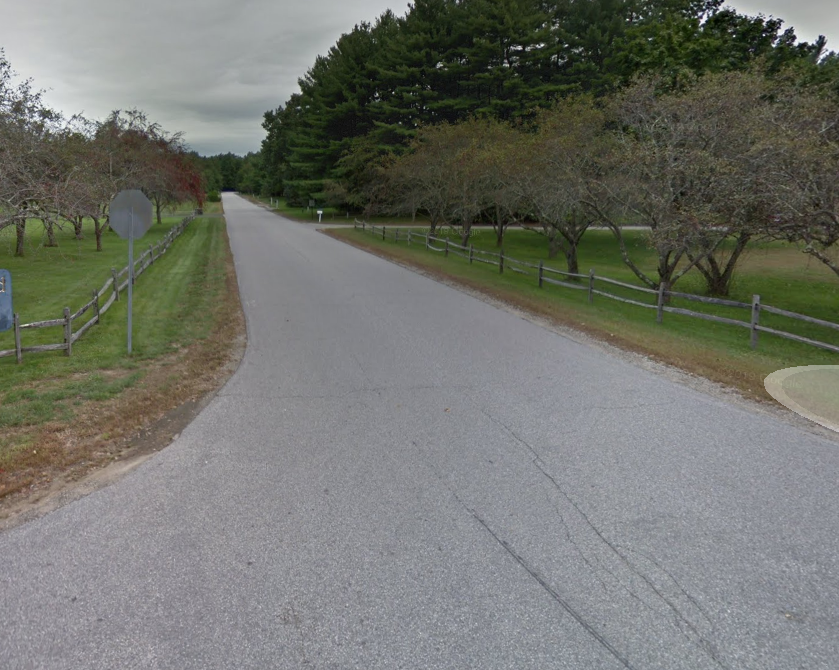 The trailer: