Well-known member
Lifetime Member
Equipment
M4900 Utility Special 4WD e/w FEL & 1530 John Deere "Traveling Man"
Oct 8, 2019
3,338
2,615
113
78
This thing will cause much misery as it moves toward the Northeast.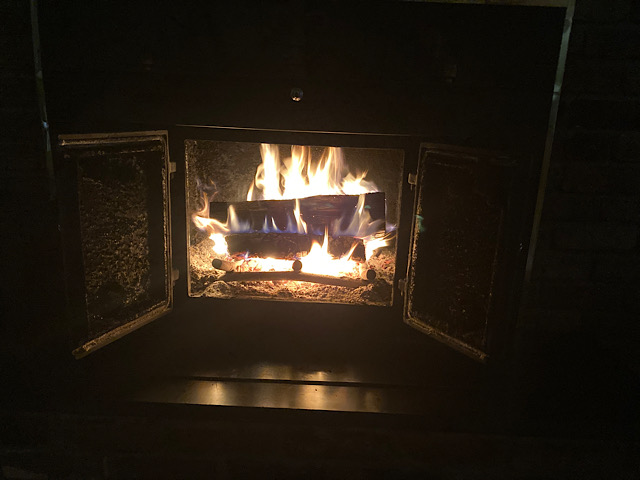 It's a bone chilling 34 degrees here and...
I went out on the deck earlier and built this Snowman !!!