Well-known member
Lifetime Member
Equipment
MX6000
Jun 27, 2019
1,047
999
113
Is that what this cylinder is for?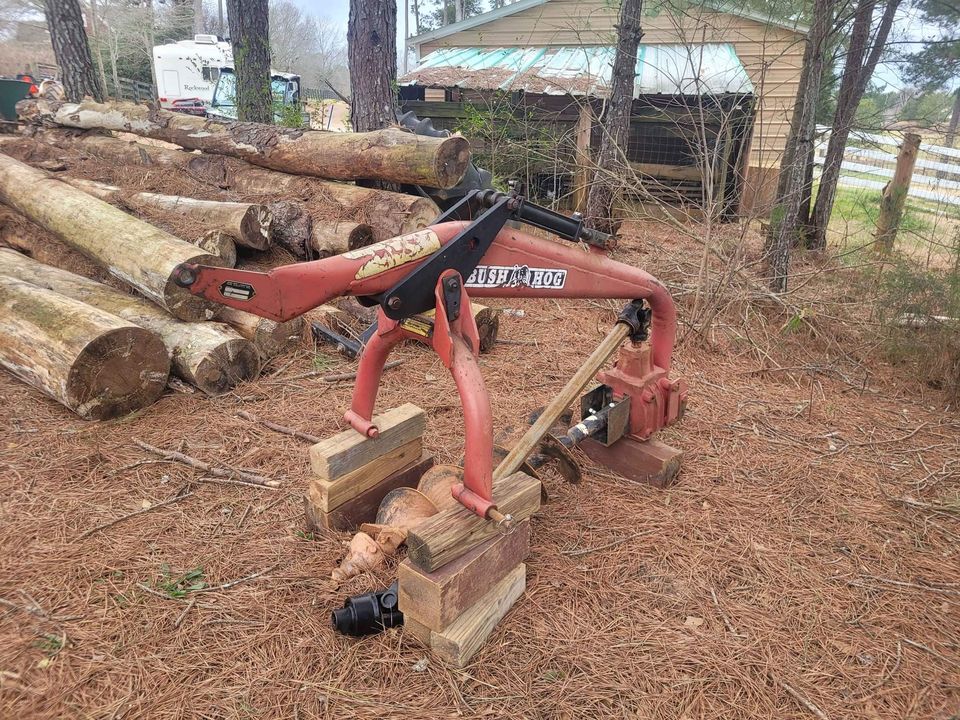 This came across marketplace while scrolling this morning. I'm not in the market, but was curious as to what this is for.
Here's the ad, if anyone wants it.
Log into Facebook to start sharing and connecting with your friends, family, and people you know.
www.facebook.com