Well-known member
Lifetime Member
Equipment
B2650 BH77, BX23TLBM, box blade, rear blade, flail mower, Stump Grinder
Dec 8, 2017
2,098
1,319
113
Folks,
I just bought a truck to be used for my side business and I like everything but the height of the body. Its roughly 78" tall over the sides of the dump body. I think my B2650 would barely clear the side rail and not have room to dump from the loader. The truck body is aluminum and I'm looking for some suggestions to make it easier to dump over the sides. I suppose at some point I could do a body swap but that would likely cost me dearly.
Oh- need suggestions on aftermarket back up camera as well.
Right Side: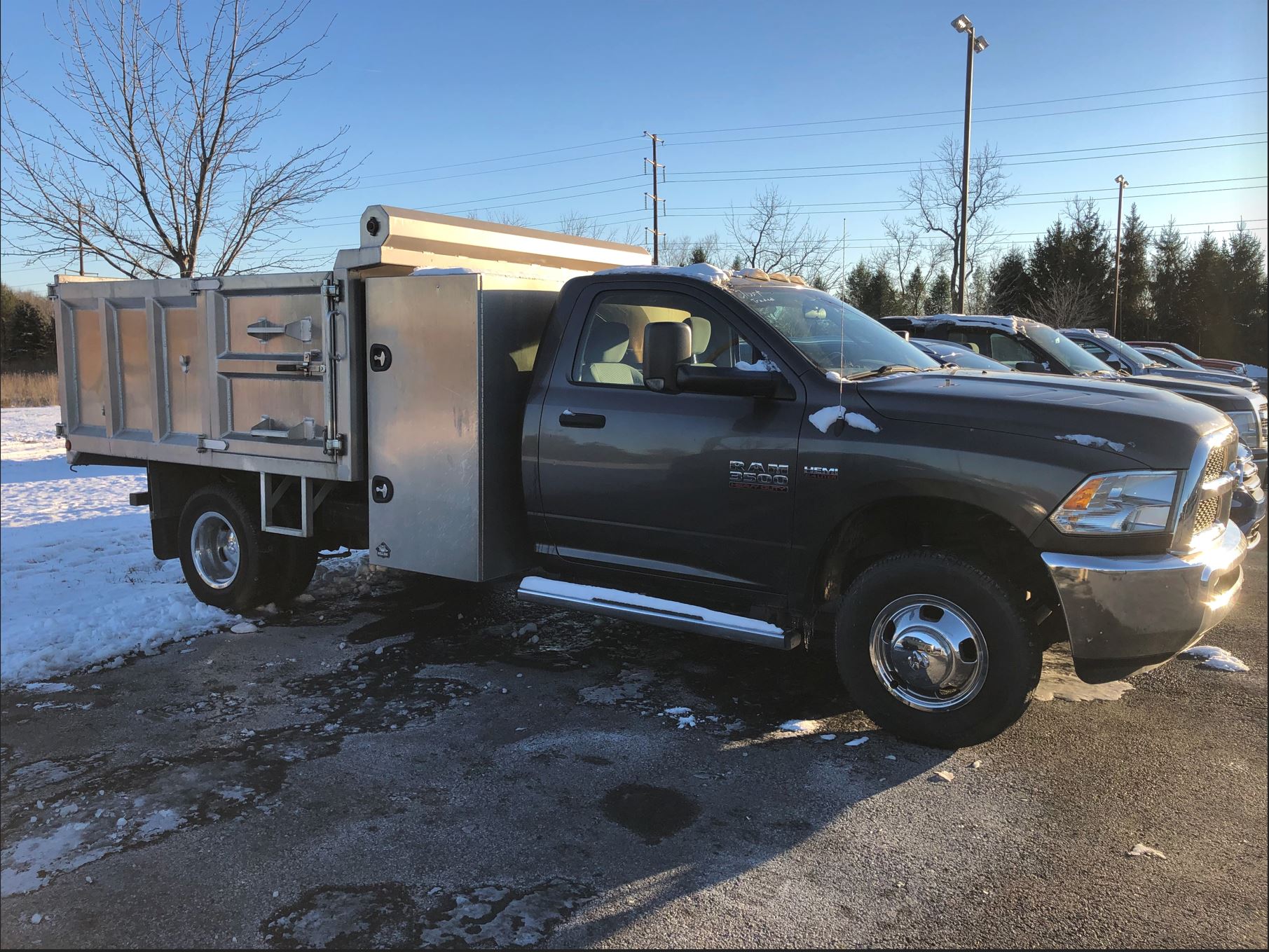 Left Side:
Anyone dealt with this issue before?
Should I:
1) Cut/notch the sides?
2) aluminum ramps?
Let me know if you think of any alternatives please. I'm all ears.
Last edited: