New member
Equipment
M4D-071
Very pleased at how the tint on my M4 turned out. A friend, that tints cars, wanted to see how hard (or easy) it was for future business.
Ended up doing 20% which really helps out during the day, and I can still see pretty good with the LED lights at night.
Made a deal to buy the tint and also help him. Not too bad for about $350!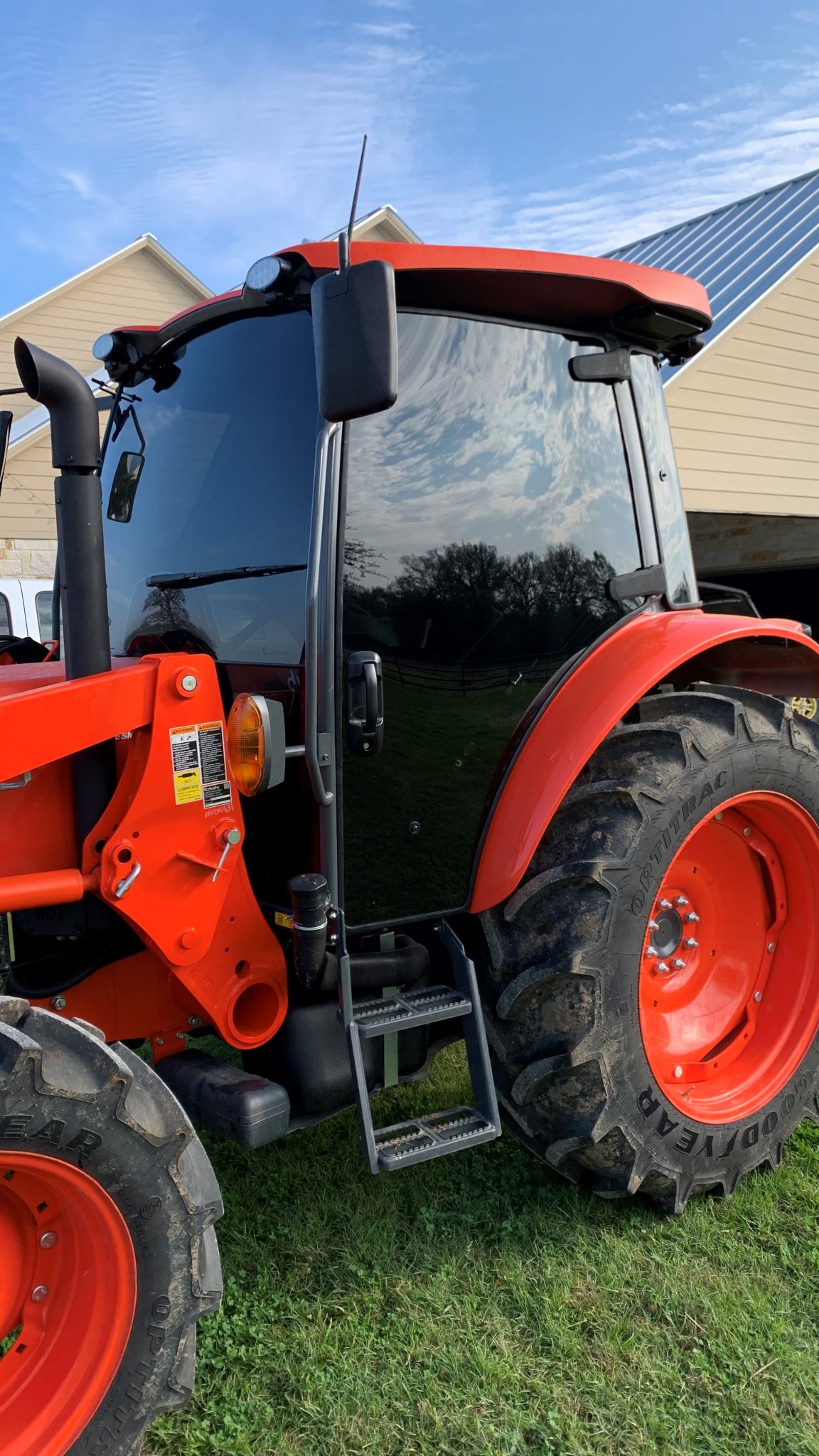 Last edited: