Well-known member
Equipment
B7100HSD, B2789, B2550, B4672, RC54-71B, 48" cultivator, homemade FEL and Cab
Jun 10, 2016
2,195
434
83
I have tried a couple of different motors to rotate this chute. I started with a Ford power window motor. It worked, if there was not too much ice and snow. But it lacked torque and the motor was not weatherproof. Next I tried a power seat motor, but with similar lackluster results. It worked OK until it encountered frozen moisture in the mechanism.
I'm not talking "frozen in a block of ice" here. Just a layer of frost or even old, packed snow. I could readily get things moving by hand. I just needed to find the right motor. I work with a local high school robotics team and one of our favourite drive motors known as a CIM motor should have enough ooomph, especially if geared down from it's 5,300rpm no-load speed.
So time to make a custom gear box, starting with cutting some gears: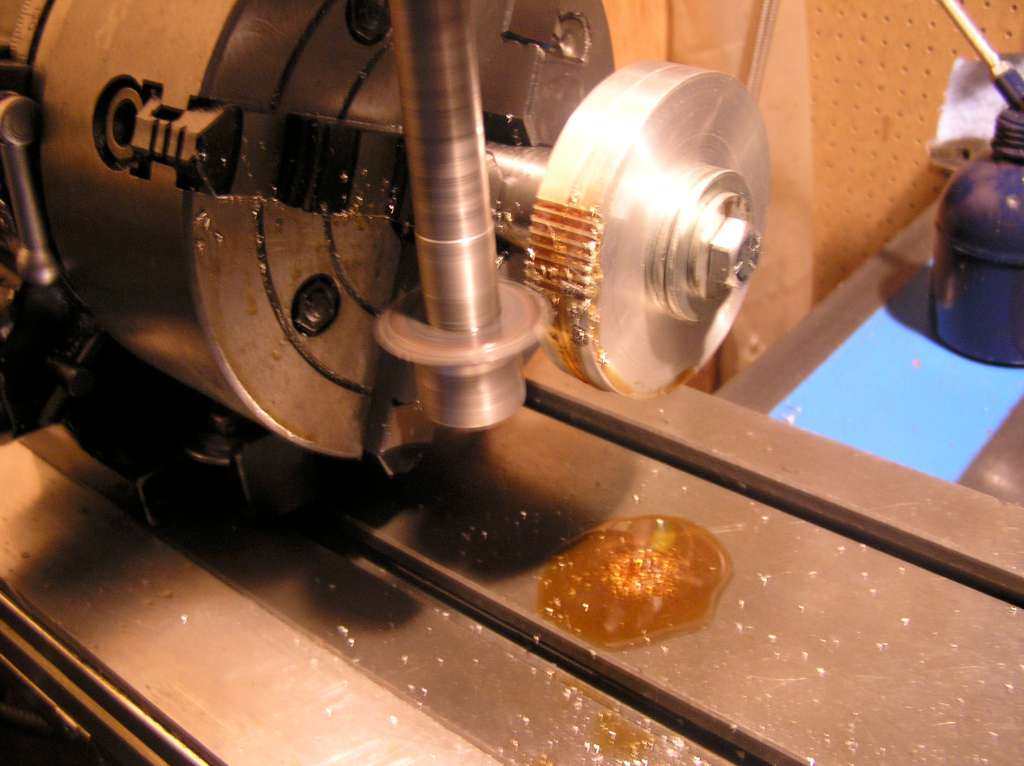 The box is 1/8" thick steel plate, with phosphor bronze bush-bearings. Gears are keyed to the shafts and retained by circlips: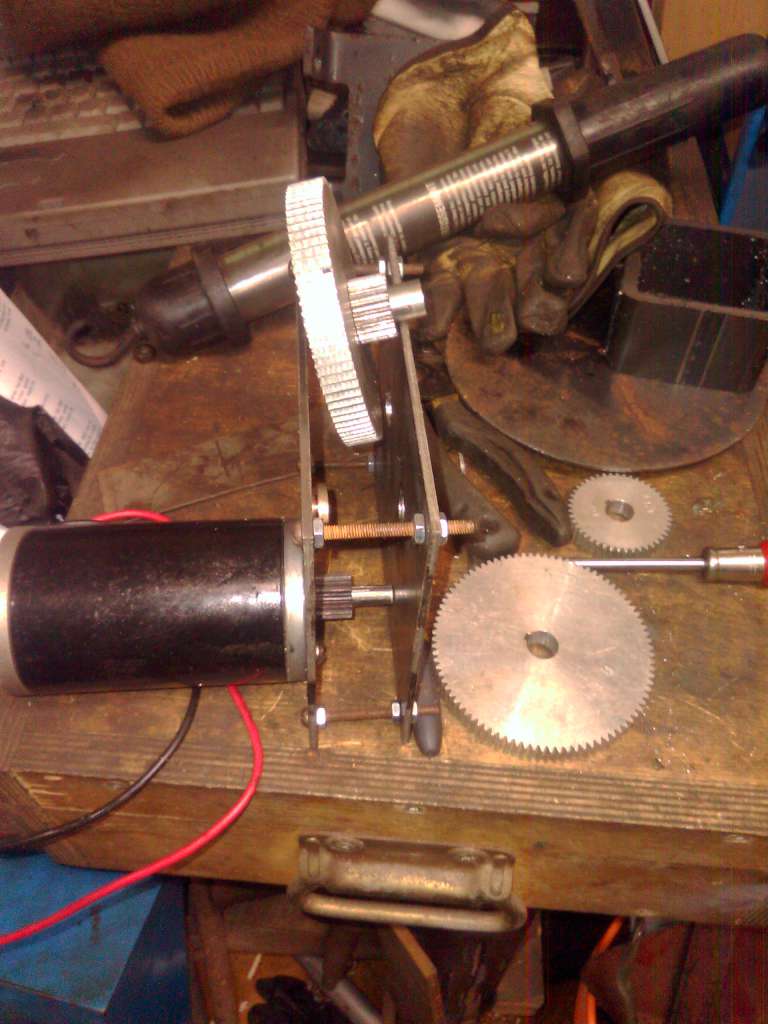 I settled on a two stage reduction, starting with an 87:16 and then an 87:20 for a final ratio of 23.6:1. That should give me a final speed of about 225 rpm and supply over 40 ft-lbs of torque. The slightly different pinon gear sizes prevents interference.
Sizes also took into account the location of the existing bracket. I'm tired of making new motor brackets for this thing!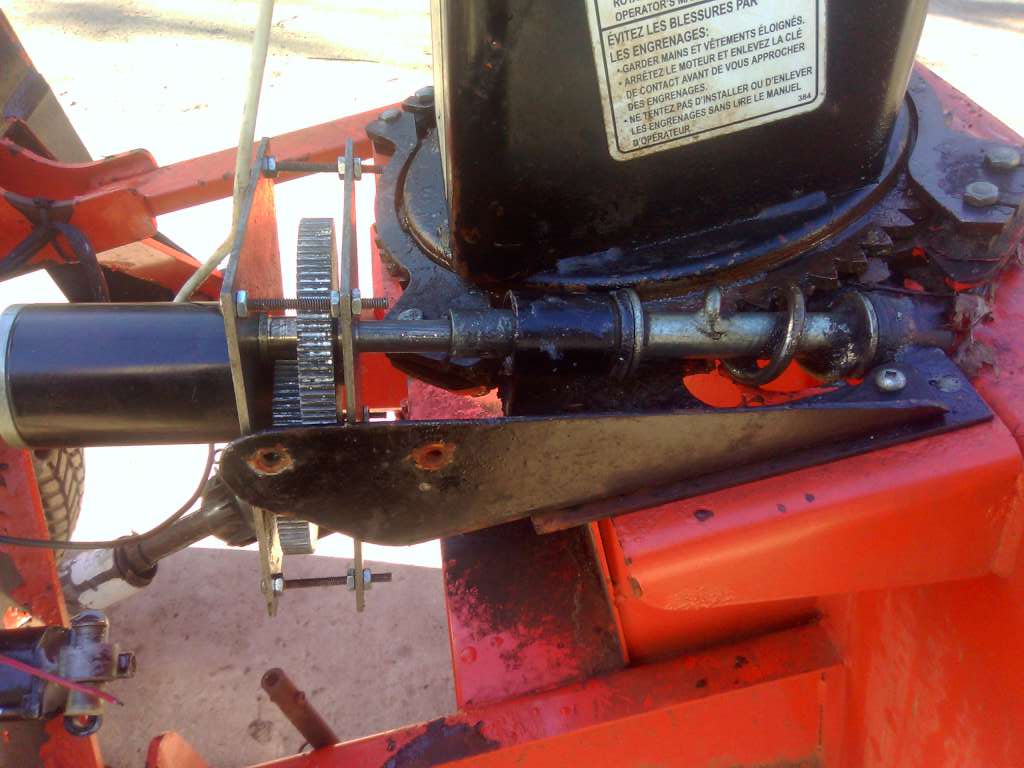 Once I was happy with the fit, I turned it into a gear box: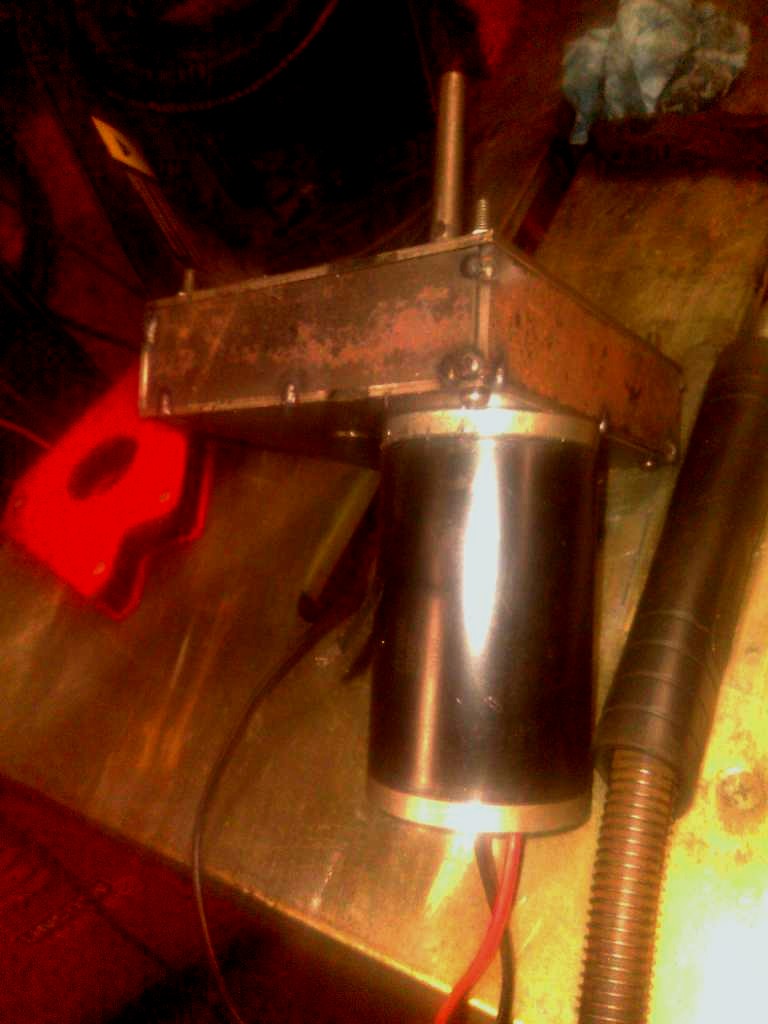 And here is the finished result: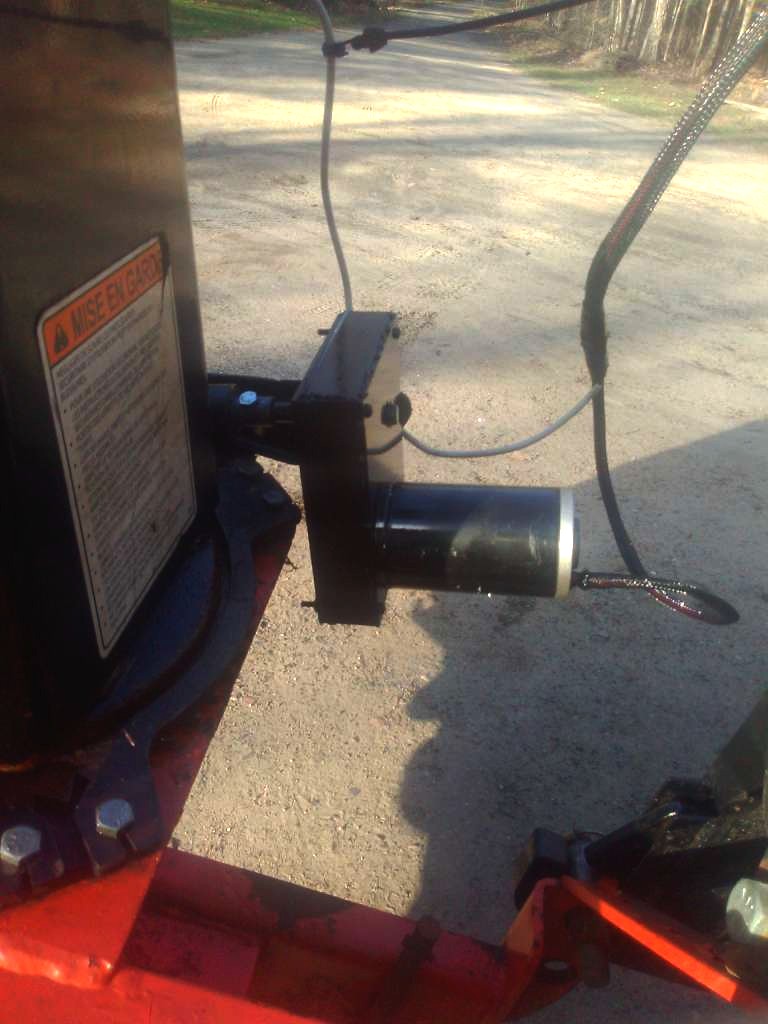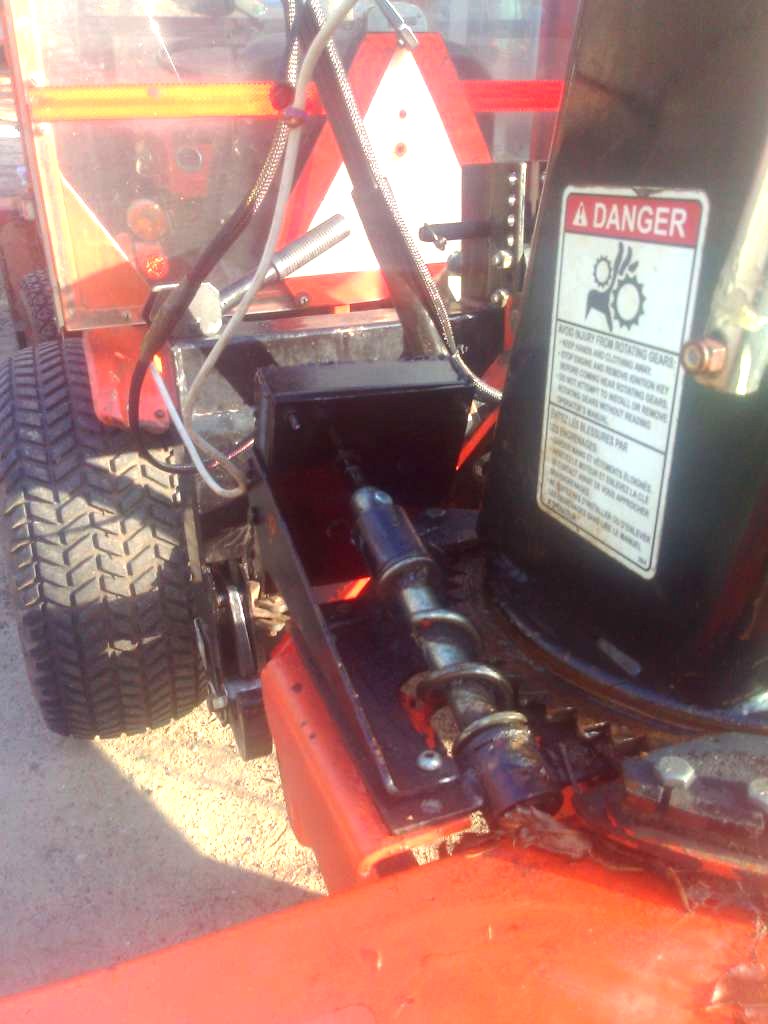 It works well and is an ideal speed. Hopefully it works just as well once the snow hits. I figure it will either turn the chute or twist off the shaft!