Active member
Equipment
L1500DT Too many implements, or is there such a thing?
I am wondering if any one has done the conversion to get rid of the old external regulator on a L175 or 1500 or similar?
I think I have the wiring figured out, but maybe someone well versed in auto electrics can confirm.
The following is the stock wiring with regulator;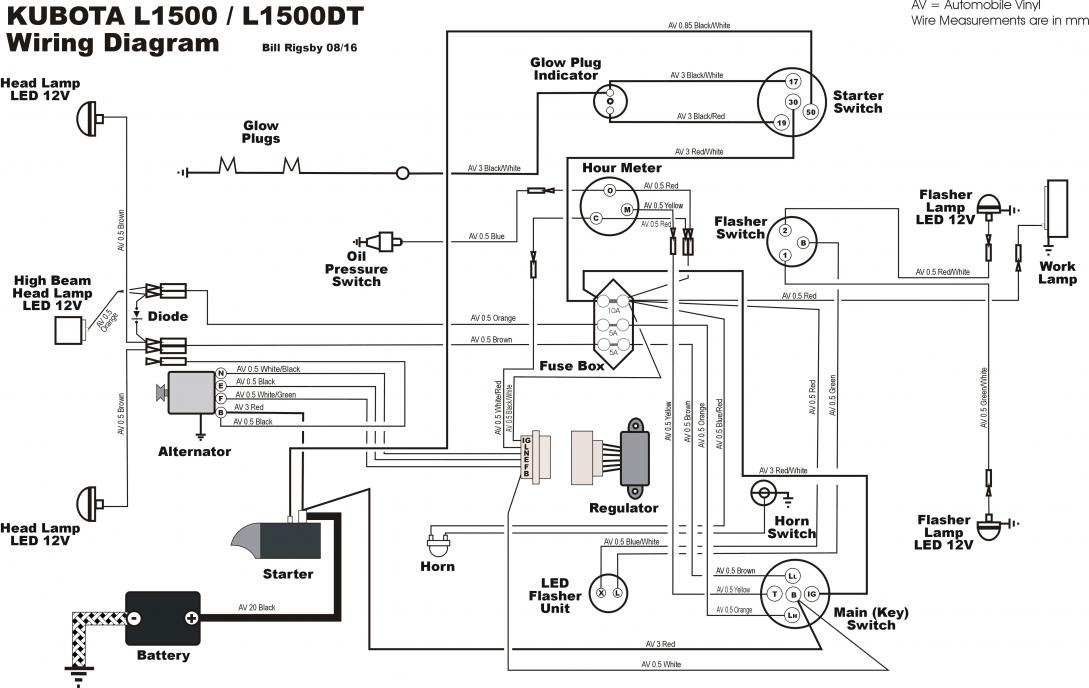 And this is what I think will work using a 3-wire alternator;
Any thoughts from an auto electric expert?
Any idea what alternator will "bolt up" to the 175 / 1500 engine, before I do a lot of leg work?
Thanks, Bill